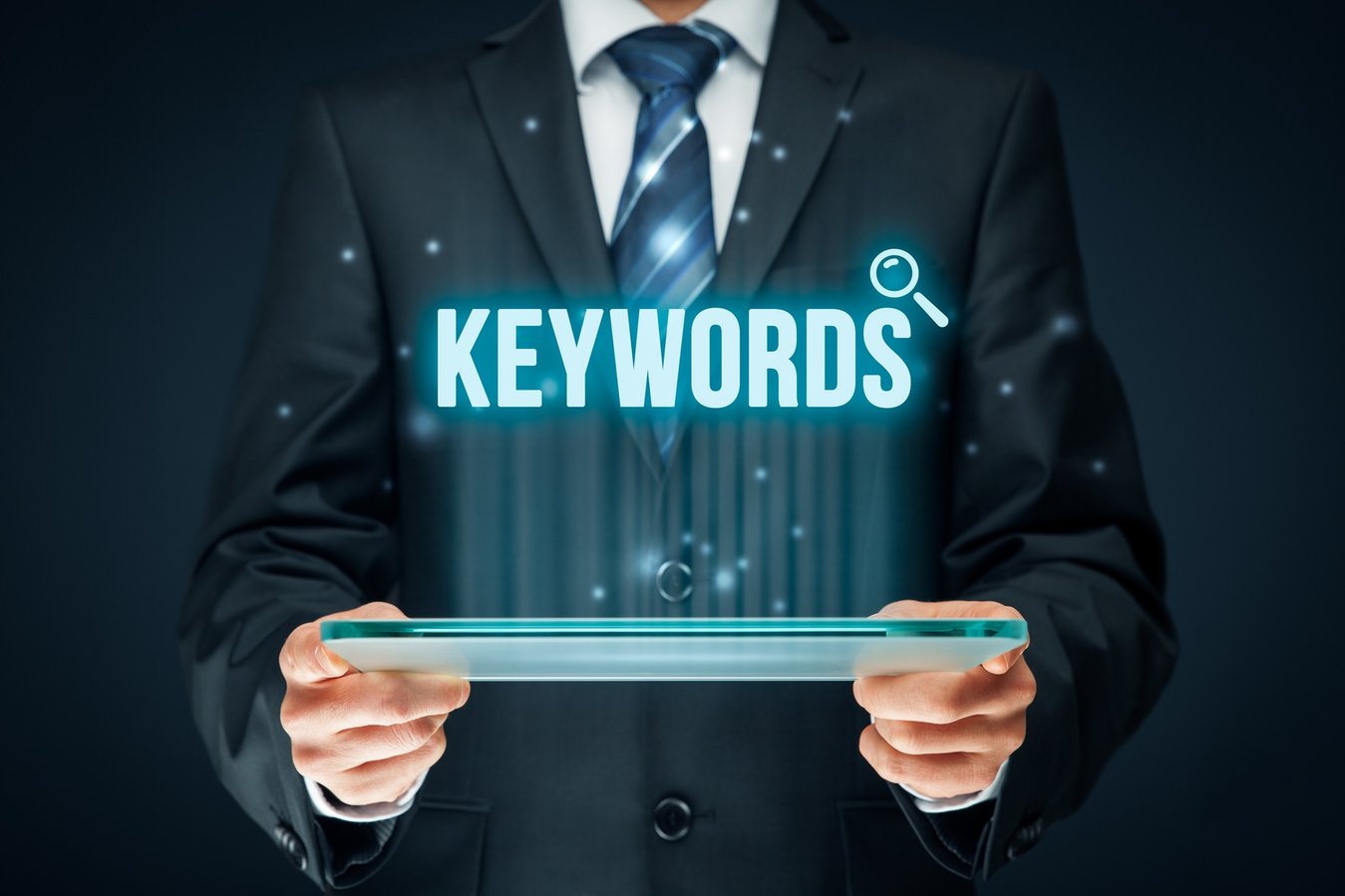 With more than 75 billion pins on Pinterest as of September 2017 and 5 million more being added every day, how can you make yours stand out?
It isn't easy, but the key is to think long tail.
If you count on being found with common keyword—let's say, "yoga"—your chances are very slim. In fact, your pin will be just one of millions found by searching that single, simple word.
Instead, focus on using long tail keyword phrases in your pin descriptions that are more likely to stand out from the crowd.
Here are some descriptors to include in your long tail keywords:
1. Location
Especially if you are a local business, including location can help you focus your pins to those searchers most likely to become customers. So, "yoga" becomes "St. Louis yoga".
2. Style or type
If your keyword is for a product or service that comes in multiple formats or varieties, choose a primary focus for your pin description that fits it. Car dealerships may want to incorporate "truck," "SUV," "sedan" or "convertible" into descriptions.
Perhaps our "yoga" is defined more specifically: "St. Louis Bikram yoga."
3. Audience
If you have a specific target audience, consider including a word describing that audience, or something unique to that audience they might search.
Perhaps if your company offers inventory software focused on serving convenience stores, you would want to include "convenience store" or "c-store" or "small retail" in the description.
Our yoga example pin, which is focused not on beginners, but on experienced yoga participants looking for the next step could become "St. Louis Bikram yoga instructors."
4. Further description of the specific pin
Get even more detailed to help your pin get found by the people searching for specifically for the content you are linking to. Our example pin is actually to the yoga studio's website page about classes for instructors, so we will add to it to use "St. Louis Bikram yoga instructor certification classes."
Each additional word refines the pin description to focus it on the specific content, and also means you are competing against fewer other pins for that keyword phrase.
Using long tail keywords in your pin descriptions is just one way of maximizing your business's presence in the popular visual social media platform.
Find more tips in these blog posts and downloads:
And in case you are curious, right now, there are no pins for "St. Louis Bikram yoga instructor certification classes." It's a great opportunity for any St. Louis area studios to corner the keyword rankings!