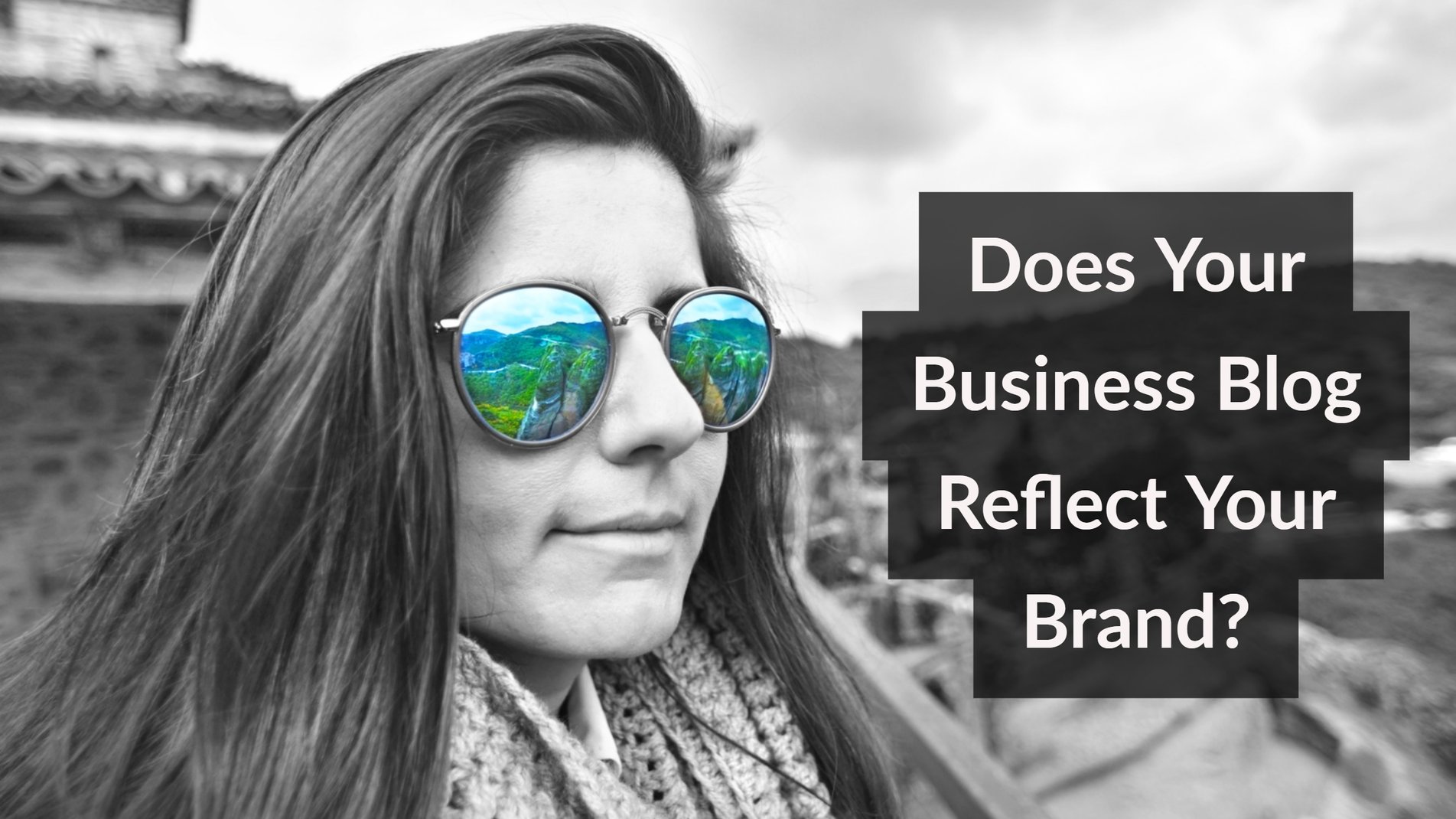 When introducing a business blog, don't just jump in and start writing, or try to imitate another blog that you love to read or that you've heard has had great success. Instead, take a step back and remember that — like any marketing content you create — your business blog is a reflection of your brand.
It should portray that feeling of what your brand is, what it does, and what it stands for that is at the heart of brand positioning.
In other words, if your brand (say, for a financial services company) is hinged on trust, stability, and planning, your blog should reflect that in a more conservative approach, reassuring air, and cautious optimism for the future. No skateboard tricks or extreme sports.
However, if you are marketing a B2C brand for millennials who love to travel (Clothing? Luggage?), then adventure should be the focus of your business blog.
Along with topic and tone, consider how your target audience (aka buyer personas) want to receive content. Some brands are video naturals; others may lean more heavily toward the detailed information that demands text and charts.
If your business blog doesn't reflect your brand, it won't be attractive to your target audience, and won't do its job of attracting (the right) visitors and converting them into leads and sales.
Want more information from our blog about branding? Check these links:
Or download our complete guide: 6 Steps to Creating Enviable Brands.