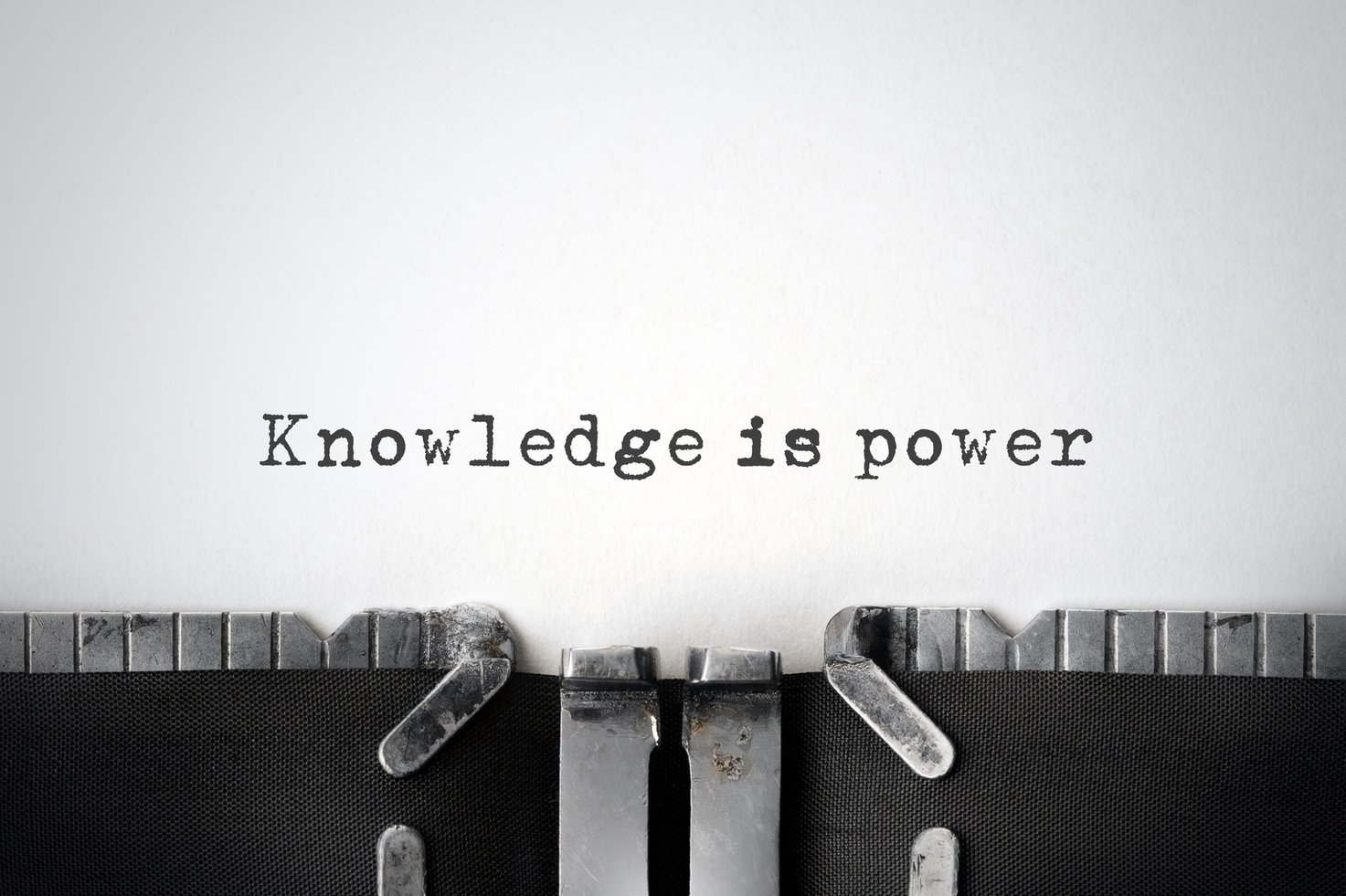 In some companies, the end of the year is a mad rush to the finish. In others, the time around the holidays, especially the last week of the year when many take extra days off to spend time with family, can be a great time to settle in and catch up on organizing your desk, cleaning out cluttered inboxes, and reading the blogs and news articles you've been pinning or bookmarking for "someday."
That last task is one that productivity and success experts routinely point out as a habit of the most successful people: taking time to read and learn new things about their industry.
According to this CNBC story about Tom Corley's research into habits of self-made millionaires, 88 percent devote at least 30 minutes each day to reading, mostly non-fiction.
Are you spending time each day reading to expand your knowledge, of your industry and the world around you? What do you read? Books, magazines, blogs?
If inbound marketing is your thing, I have a few suggestions to add to your list:
HubSpot's marketing blog — Or read their sales blog or customer success blog. As a HubSpot-certified partner agency, this is one of my first stops each day so that I can stay on top of what's new in marketing and in HubSpot's inbound marketing, content management and CRM solutions.
MarketingProfs — Sign up for their daily updates, and you'll receive a wide range of how-to articles, infographics, statistics and benchmarks focused on digital, content and inbound marketing, aggregated from around the web.
Top of Mind by John Hall is on my reading list for 2018. It's a book that focuses on how to build business relationships through helpful and engaging content. Hall's book is touted as giving CMOs the tools they need to stay top of mind with their networks and their industry. So, it's a book I plan to read to keep my skills fresh.
And, of course, I recommend you keep the Inbound Accelerator on your reading list, for quick tips, in-depth how-to articles, checklists, infographics and more. Subscribe now to have our blog posts delivered to your inbox five days a week, and spend a few of your 30 minutes of reading with us.
I also encourage you to check out our Inbound Marketing Learning Library where you'll find nearly 100 ebooks, checklists, templates, worksheets, videos, case studies and whitepapers to make your marketing job easier.
Quick marketing tip of the day: If you haven't already, click on over and browse the shelves — everything there is free for the taking.