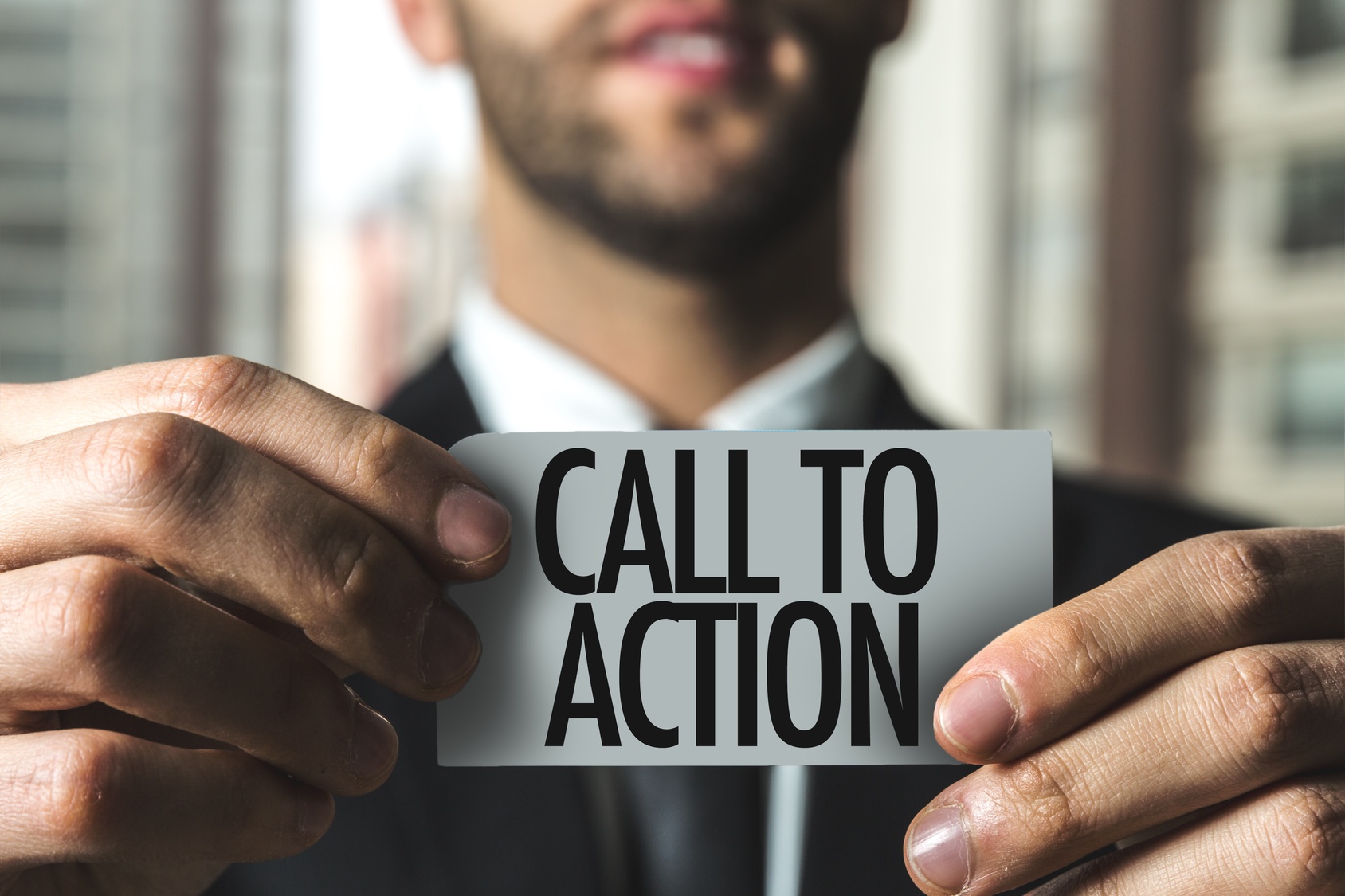 If creating and using calls-to-action were a college course, what grade would you get?
There are some basic criteria to use in deciding whether you pass with flying colors or need some tutoring to improve your CTA acumen. Let's look at the matrix we'll use to evaluate your work - the maximum score for each point is listed below:
20 pts: Are your CTA offers clear?

10 pts: Are your CTAs action-oriented?

10 pts: Do your web pages have at least one CTA above the fold?

20 pts: Do your CTAs stand out?

20 pts: Are your CTAs and landing pages consistent?

10 pts: Do you have CTAs for different stages of the buying cycle?

10 pts: Does each page have at least one CTA?
Review a few of your webpages and then give yourself a grade. If you can claim 90 points, you've earned an A, and you've mastered calls-to-action.
We break the matrix down further, with more details and suggestions for improvement, in our CTA Report Card.
Our advice: Download the report card and use it every few months to evaluate and recalibrate your calls-to-action to improve lead generation.