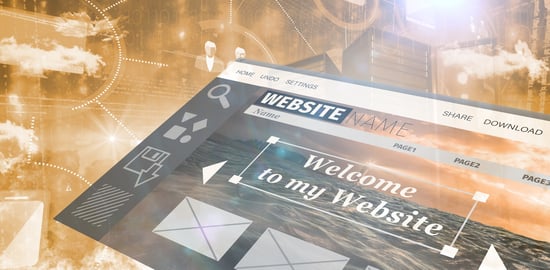 Images are a powerful element in website design, drawing visitors in, augmenting descriptions or instructions, adding SEO power, and giving your website an overall visual boost. But make sure you choose your images wisely.
A couple of rules to follow:
Real people - not stock photos of "happy people." Studies have shown that images of real people outperform stock photos in lead generation by 95 percent. Rather than fake business people, showcase your own employees or customers in real situations, not gathered around a random conference table.

Reflect your audience. If your target market is the construction industry, show your customers in their element, rather than only showing office shots. If you are a B2C company focused on families, don't use pictures of 20-somethings.
Our advice: Think like a photojournalist and look for opportunities to create your own "stock photo catalog" from which to choose photos of employees and customers for web content and other marketing uses.
What not to do? HubSpot rounded a few examples of stock photos to avoid in this cringeworthy blog post.
What are the worst stock photos you've seen on business websites?
Images that send the right subconscious message to your website visitors are one of the 25 "Must-Haves" outlined in our free ebook. Download it here, and put the other 24 to work for you also.