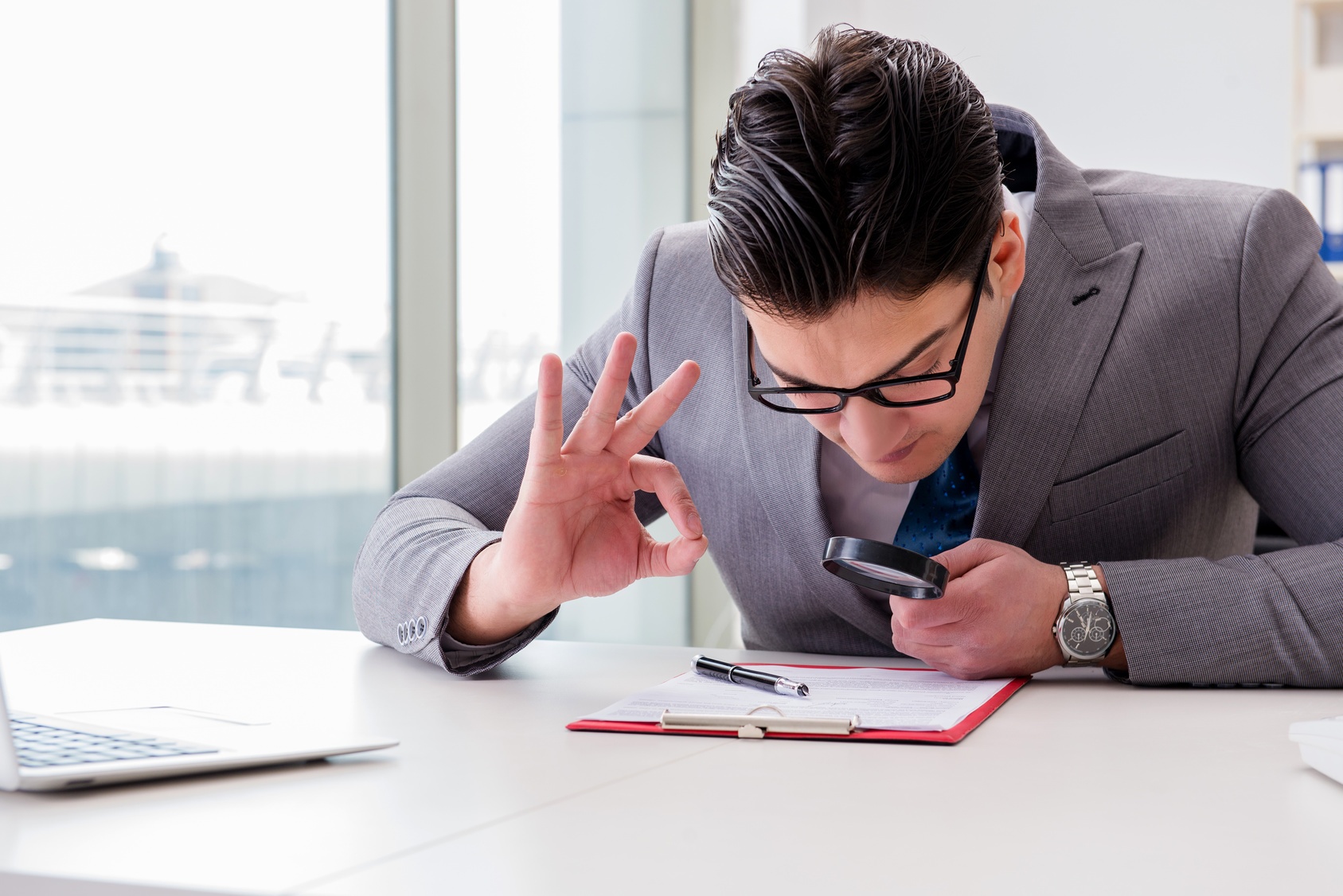 PR and marketing professionals work in a world that can be hard to quantify and measure. While public opinions are an ever-changing target, there are a few specific answers you can and should expect from a media audit.
Media and public relations audits provide a snapshot of your brand's presence in business, vertical and consumer media, along with the primary messaging being published. A media audit provides benchmarks and opportunities to targeting additional topics or outlets.
If you are planning to close out the year with a media audit to get a sense of your brand's place in the marketplace, be sure the agency you choose provides you with these 9 data points and details:
Coverage volume

Coverage sentiment (positive-neutral-negative)

Share of voice vs. competitors (either overall or for specific topics or keywords) in all levels of media

Executive visibility

Executive messaging

Analyst commentary

Customer and influencer commentary

Top writers and media outlets

Underperforming writers and media outlets
With the information gained from an independent media audit, you will have the names and numbers you need to set goals and plan strategies for your PR and marketing outreach in the coming year.
What other types of audits are you considering to measure your marketing and PR performance? Download our Media, Messaging and Marketing Audit Checklist for a look at what you should expect from five different types of audits to prove and improve your marketing ROI.