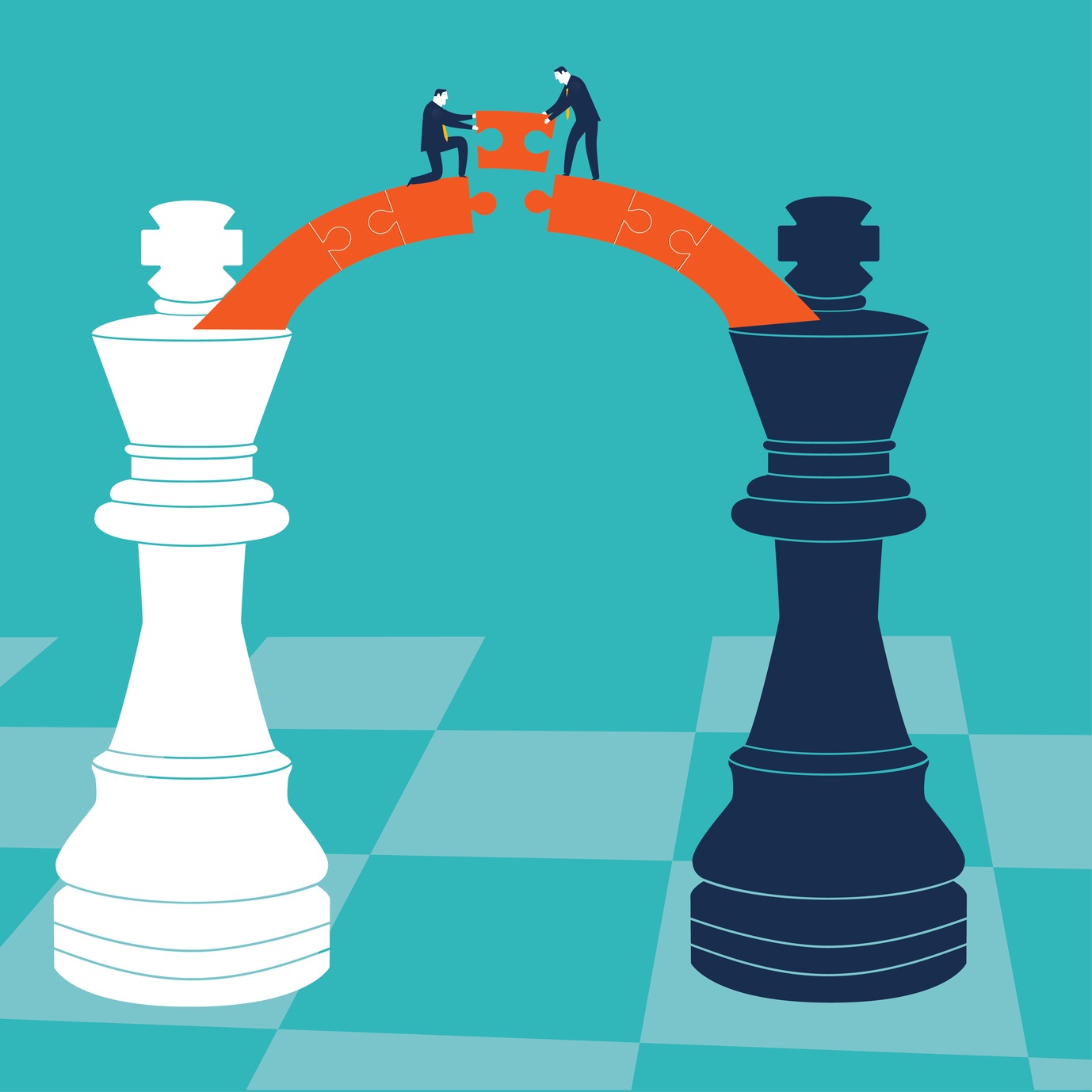 The importance of having marketing and sales on the same page was spelled out again (I've talked about marketing and sales alignment in the past) in the 2017 version of HubSpot's State of Inbound Report.
A third of respondents to the survey either didn't know if their marketing and sales priorities and expectations are aligned, or classified them as rarely aligned or misaligned. That lack of alignment sets both departments up for friction and failure.
Even more telling is that of those whose companies lack alignment, the vast majority then rated their marketing strategy as ineffective.
On the flip side, more than 80 percent of respondents from companies with a sales and marketing SLA (aka service level agreement) in place said their marketing strategy IS effective.
Do you have an SLA in place, spelling out specific expectations for each department, so that they work in sync, rather than independently, or even with opposing approaches? If not, this template can provide you a structure to start from: Service Level Agreement and Lead Goal Template.
An SLA is only one piece of true marketing-sales alignment. You'll find more suggestions for goal setting, "smarketing" meetings, dashboards for sharing metrics and data, and more in The Complete Guide to Unifying Marketing and Sales.