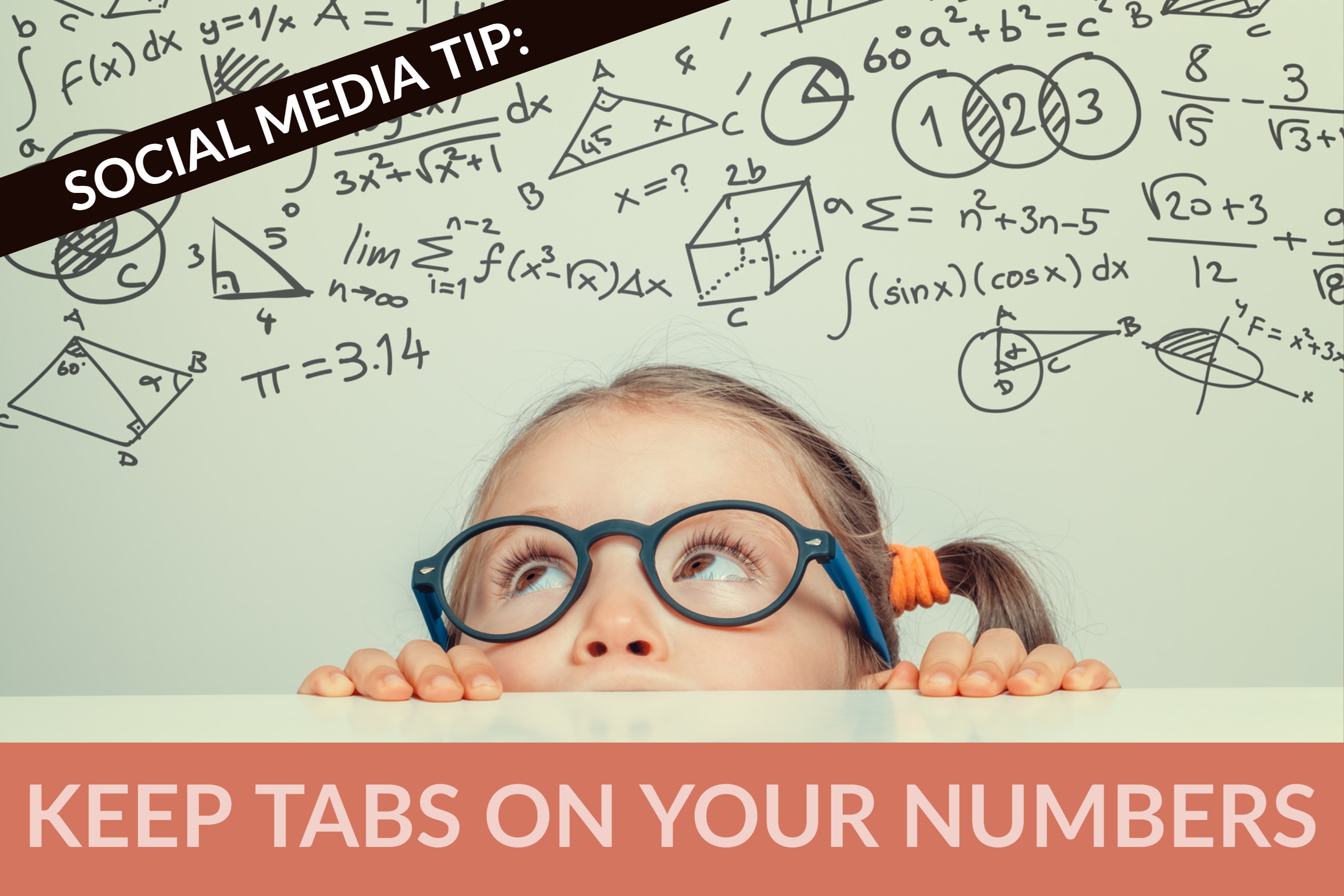 For many marketers, one of the biggest challenges is proving the effectiveness of each marketing channel, tactic or message. In fact, in the annual State of Inbound Report, "proving ROI" consistently ranks at the top of the list of challenges.
Make that challenge more approachable by always taking advantage of the built-in analytics provided by each of the tools you use. Facebook puts many of these numbers at your fingers tips when you use a Facebook business page, with its "Insights" section filled with statistics on everything from engagement with each individual post to what time of day sees the most interaction.
Find more details on all of the statistics Facebook Insights provides in this blog post from last month: What Your Small Business Can Learn From Facebook Insights.
The next step is to rate your entire Facebook page and approach, which should show you where you are maximizing your efforts and where there is further opportunity to use social media to increase traffic, generate leads and improve conversion rates.
Use our handy Facebook Page Scorecard to find your strengths and opportunities.