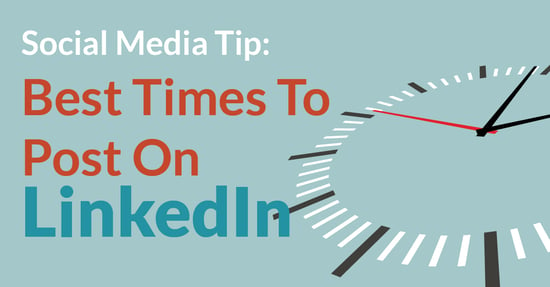 When you put time and effort into creating content for your social media marketing, the last thing you want is for it to go unseen. That means you need to spend time determining when the best time is to schedule your posts so that they have the greatest visibility to your target audience.
The best times vary by channel, as users seek different types of information from each one. LinkedIn is cited by many B2B marketers as the most effective channel for them to reach fellow business decision makers, and it just makes sense that weekdays tend to provide the best results.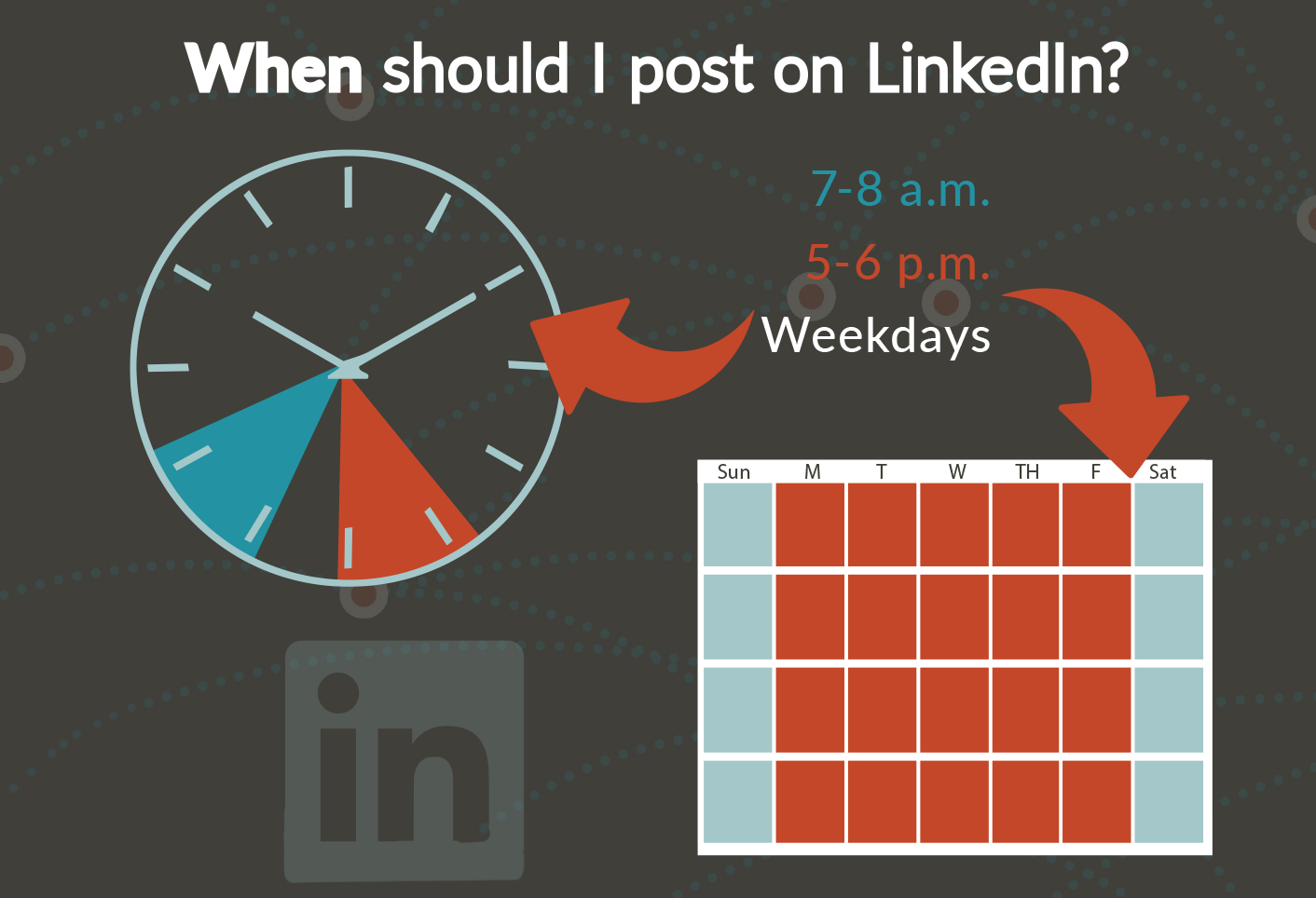 In particular, statistics show that first thing in the morning and early evening posts have the highest levels of engagement, as business owners and professionals start and end their day by checking in on what is happening in the business world and in their industry.
That doesn't mean you should only post at those times, however. Do some testing on your own and monitor your metrics, especially if you have reason to believe that your specific audience may have a different preferred schedule.
It is also important to make the most of your daily LinkedIn post. (Here's why we say "daily".)
With multiple channels to manage, each with different optimal timing, it can be complicated to keep track of social media content. Use our Social Media Scheduling Worksheet to plan out your content and schedule in advance. It is one of more than 100 free downloadable resources in our Inbound Marketing Learning Library.
Do you want more details on best practices for all of your social media marketing? Check out our Complete Social Media Guide: What, Where, When & How Often To Post. It covers not only LinkedIn, but also Twitter, Instagram, Facebook, YouTube and more.
I am also available to chat about how to make social media an integrated part of your overall content marketing strategy, from branding and website development to automated lead nurturing and sales enablement. Schedule a time here.