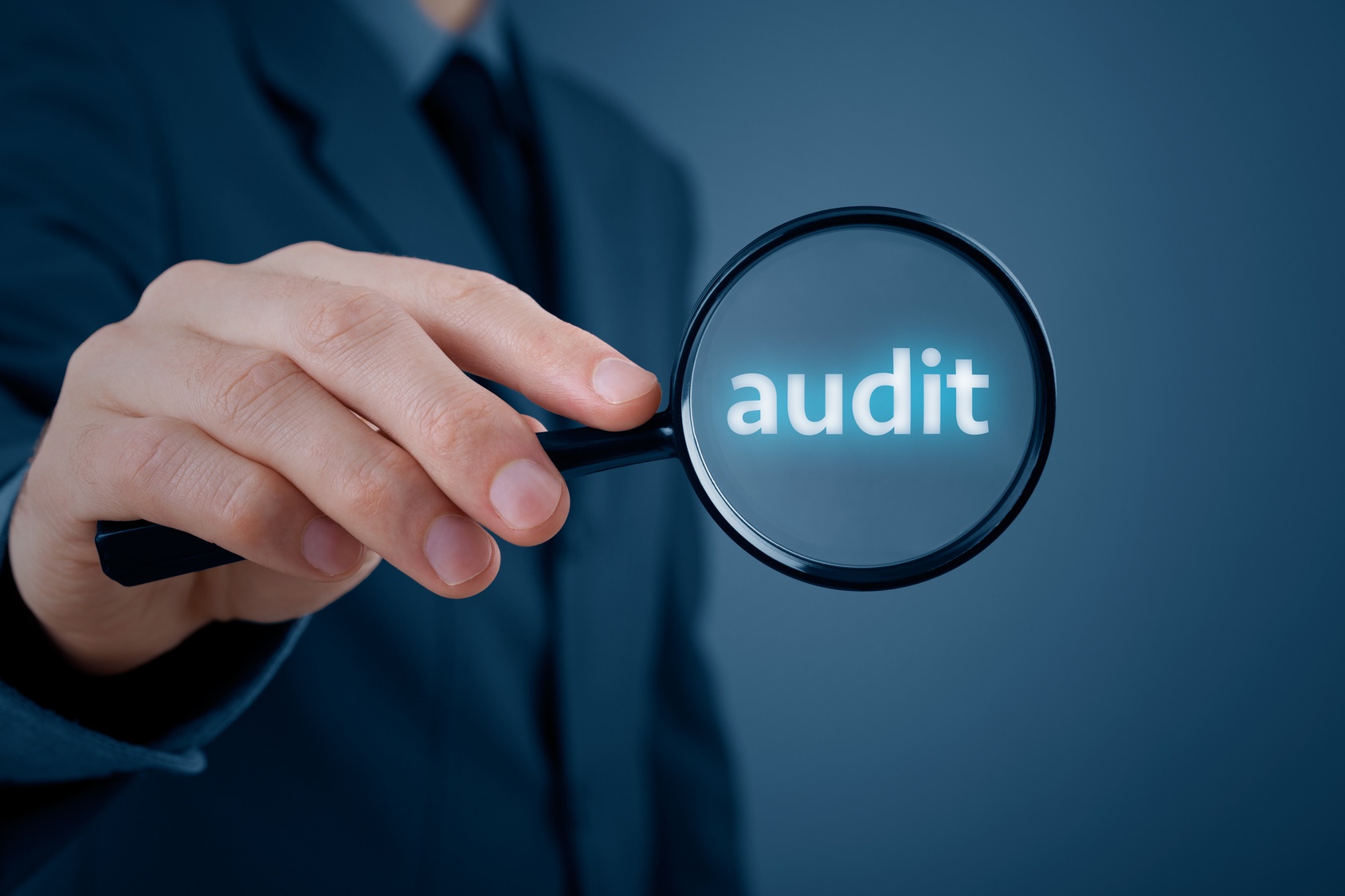 Are you ready to start the new year with a new communications strategy? What is that strategy based on?
If you are just pulling ideas for changes out of the air, you are missing the opportunity to make meaningful changes and a stronger strategy. Your communications strategy should be based on what you know about your current efforts, the current climate in your industry, and how your brand stacks up against the competition.
Auditing how a company is quoted and covered in the media, especially in connection with key topics, is essential to providing both public relations and marketing with tools to guide the conversation moving forward. It was that type of review and recommendation that JONES provided for its client, Zebra Technologies.
Find three more media, messaging and marketing audit success stories in our Audits Best Practices Case Study or use our Audit Checklist to develop an RFP and expectations for conducting or commissioning an audit of your own.
What We Audited
Zebra Technologies, a provider of integrated technology solutions, including both hardware and software, for industries ranging from retail and healthcare to warehousing and logistics, engaged JONES to complete a media audit focused on press coverage of the "Internet of Things."
The "Internet of Things" (IoT) refers to development of the internet in which everyday objects have network connectivity, allowing them to send and receive data. The applications could be as varied as internet-connected refrigerators and wearable technology for athletes that measures their heart rate, breathing and more.
Zebra and JONES focused on uncovering press coverage not only for Zebra, but also for the rest of the "Big 4" companies in the industry: GE, IBM and Cisco.
This audit wasn't designed to measure Zebra'as success vs. its competitors. Instead, the audit's purpose was to identify the state of Zebra's current public relations program and determine opportunities to position Zebra as a thought leader in the growing IoT conversation.
The data we gathered in the audit included:
Share of voice in media (business, vertical, and overall)

What is being said about the Internet of Things in relation to Zebra and the rest of the Big 4

What is being said about Zebra in general

Who the top writers are in the discussion around IoT and the Big 4

What specific topics or products earned Zebra media mentions
What We Found
Digging through the data—numbers, anecdotes, examples and comparisons—JONES uncovered that Zebra at the time had not yet penetrated business media with any significant share of voice regarding the Internet of Things.
The company did, however, have a strong and growing share when all media were included, particularly with vertical media focused on the technology industry.
Along with the hard numbers, our team gathered examples of what technology industry executives were saying about the IoT, which would be used in crafting messaging for the future.
As we parsed the details of the information revealed by the audit, we found that the customers who were talking about the Big 4 and IoT were primarily mentioning GE and Cisco, but when looking at analyst discussions, Zebra was more likely to be a part of the conversation. In media articles, Zebra was most likely to be mentioned in niche industry publications, rather than business or general media such as the New York Times or Forbes.
With the share of voice data, broken down amongst consumers and analysts, and media type, JONES was able to help Zebra create a PR baseline showing that coverage and awareness was reaching retail executives, IT leaders and manufacturing executives, highlighting Zebra Technology's brand strength, with a steady stream of coverage in Tier 2 media.
What We Recommended
At JONES, we believe that an audit is not complete unless it goes beyond spreadsheets and charts. It has to include more than the data—it has to interpret the data and offer recommendations.
That's why our final presentation to Zebra included our suggestions for their public relations and marketing communications moving forward.
Based on the audit, we felt Zebra had an excellent opportunity ahead to position the company as part of the Big 4 by talking about the transition in the market at the time and the adoption in the market of the Internet of Things. To do so, we recommended that they focus on positioning Zebra as playing a complementary, not competitive role in that transition.
In order to get that messaging out, JONES recommended that Zebra look for opportunities for continued media exposure. One example was to target Forbes, which has a history of covering small companies with interesting stories, not just the "big guys."
JONES also recommended that Zebra consider hiring a futurist to quickly position Zebra as one of the Big 4 and to consider hiring an economist to co-author a study on the economics of IoT. Using that study to make bold predictions about a market in transition would positive Zebra as a leader in the developing industry.
A fourth recommendation from JONES focused on articulating a strategy for how the company is ready to move forward with the rapid changes in the market, which would translate into business strength and confidence, recognizing that Zebra's audience includes not only potential customers, but potential investors and partners as well.
Why It Matters
Messaging and media audits provide a current snapshot of perceptions and a benchmark for setting goals.
By conducting a comprehensive media audit, Zebra Technologies was able to determine that while the company was well-known and respected within its own industry, and in the some of the niche media serving its clients' industries, there was work to be done in growing awareness and authority with business and financial media and in the general marketplace.
Using current results, Zebra was able to set goals for outreach to broader media markets in its next communications strategy, a benefits its executives knew to expect from the beginning, as this testimony verifies:
"Having worked with JONES at a previous company, I knew the thoroughness of their approach. As before, the information they gathered, together with their recommendations, was instrumental in informing our strategic plan moving forward."
When you are seeking a media, messaging or marketing audit, you should expect no less. National brands, including Qualcomm Software, Illumina and a major automobile manufacturer, know the importance of knowing where you currently stand before planning your next step. We've detailed how they put audits to work in our Best Practices Case Study: Media, Marketing & Messaging Audits, available here.