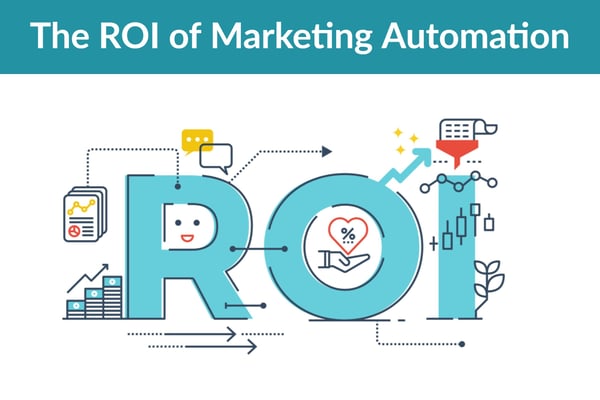 What makes marketing automation so beneficial?
The list of benefits is long, but the features of automation that are most essential for inbound marketers are those that improve performance of marketing campaigns, increase conversion of leads into sales, provide objective measurement of marketing efforts to prove ROI and attribute sales accurately.
JONES has worked with HubSpot for more than 5 years, and we love it for the same reasons Pardot praises marketing automation in the infographic provided at the end of this post.
HubSpot's content management, automated lead nurturing and CRM work seamlessly together to provide both the platform and the expertise and advice needed to increase lead generation; provide timely, relevant, personalized content through lead nurturing emails; and measure performance through a wide range of data reporting capabilities.
HubSpot goes beyond automation, also, to promote the entire inbound marketing process, with an emphasis on creating the content that attracts visitors to your website where they can be converted into leads.
If you are thinking of making the shift to inbound marketing with HubSpot — or another marketing automation platform — be ready to invest the time and energy needed to fully fuel your new marketing strategy. Our HubSpot Implementation Timeline & Planning Template will walk you through the steps from strategy development to content creation, launch and continuing implementation.
If you need help, review our Agency Checklist for a list of criteria to consider in choosing a partner agency. Or schedule a meeting on my calendar to talk with me, personally, about your blogging, inbound and marketing automation needs.
In the meantime, enjoy this infographic!