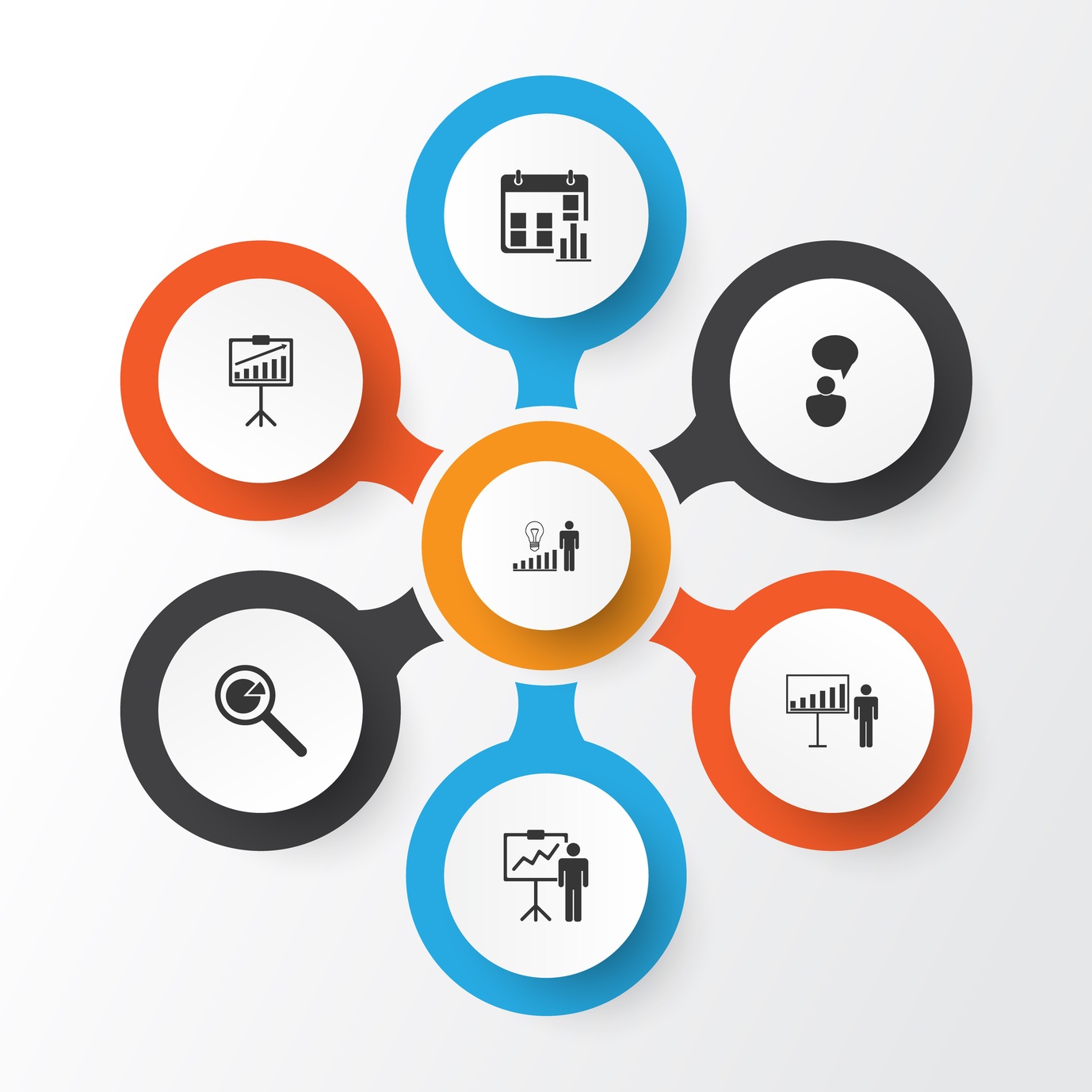 Creating a new brand, or developing a new positioning approach for an existing brand, should never be done in a vacuum. It is essential to understand not only your own strengths and weaknesses, but those of your competition as well.
A competitive audit conducted prior to launching a new brand or repositioning an existing brand should include aspects of three of the five audits outlined in our Media, Messaging and Marketing Audit Checklist.
Your competitor analysis should include:
Media & Public Relations
Whether you are getting ready to launch a new company into the media limelight, or working to give new life and a new image to an existing brand, a comprehensive media and public relations audit is a way to identify opportunities for putting your name in front of your prospects through the media.
Obviously, if you are just launching, there won't be much to audit about your own brand, but you will want to learn what is being said, by whom and about whom, in your prospective marketplace. This would include which competitors have the greatest share of voice in general media, business media, vertical media outlets and on social media. What messages are they presenting, and what do they each seem to be doing right, or wrong, that impacts their SOV and coverage.
You should also compile lists of top writers and media outlets, analysts and other influencers to target in your public relations outreach efforts.
Watch especially for what is not being said by your competition; that is where the opportunities lie for you to bring a new message to the market.
Messaging & Positioning
The messaging and positioning portion of your branding/rebranding competitive audit will blend closely with the media and public relations portion of the audit, but with a greater emphasis on the marketing messages being used vs. media coverage.
This portion will go beyond the media to also examine what competitors are putting out in their press releases, website content and social media accounts, and how those are received by consumers.
Analyst Opinions
What you learn about industry analysts and other influencers also will influence your approach to branding or rebranding, and an audit should include examining what these individuals are saying about your competition and your current brand, if applicable.
A SWOT analysis (strengths, weaknesses, opportunities and threats) can be developed from direct communication with analysts to point your branding efforts toward concepts where there is potential for greater success.
By including all three of these areas in your competitive audit that is the second step in our Six Steps to Creating Enviable Brands, you will have identified the ways you can set your brand apart in the marketplace.
Get more details on audits like these from our Media, Messaging and Marketing Audit Checklist or our Best Practices Case Study: Media Marketing and Messaging Audits, which details the results of audits conducted for five national brands.