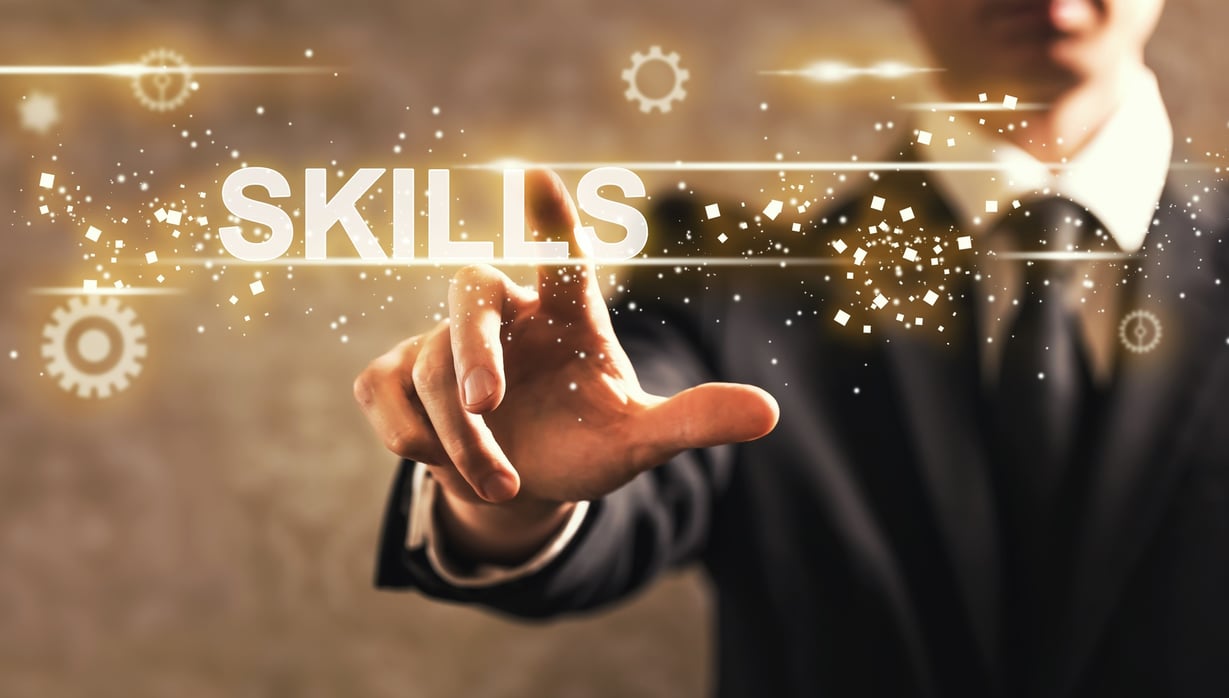 Wanted: Marketing jack-of-all-trades. Able to write, design, analyze, strategize, collaborate and create.
According to information gathered by Formstack, those are the skills wanted by companies hiring marketing professionals. Do you have what it takes?

Unfortunately for many marketing departments, the skills they want to hire don't match up with the skills prospective team members have to offer.
Check out the stats from our post earlier this year that show that while 45 percent of marketing jobs request data analysis skills, only 3 percent of marketing job-seekers possess those skills. Ouch.
If you are in the market for a new marketing job, consider what you can do to brush up on the skills employers are hoping to find.
If you are hiring, and the skills just aren't there in the available labor pool, you may need to consider other options for resourcing your inbound marketing needs. Perhaps an agency is the way to go for specific skills and projects, including data analysis or audits.
Check out these downloads to help you determine whether to continue the search for a qualified hire or to turn to an experienced agency to get the job done: