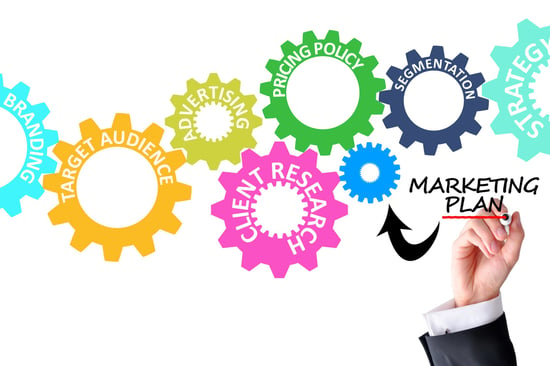 There is no question that social media will play an increasing role in marketing for the foreseeable future, as mainstream apps such as Facebook and LinkedIn reach millions of users each day and new formats continually pop into the fray (such as Peach, which launched with a boom earlier this month).
The question, however, is which format should receive the bulk of your attention — and budget. Looking primarily at the veteran players in the social media market—Facebook, LinkedIn, and Twitter—B2B and B2C companies will likely want to take a different approach.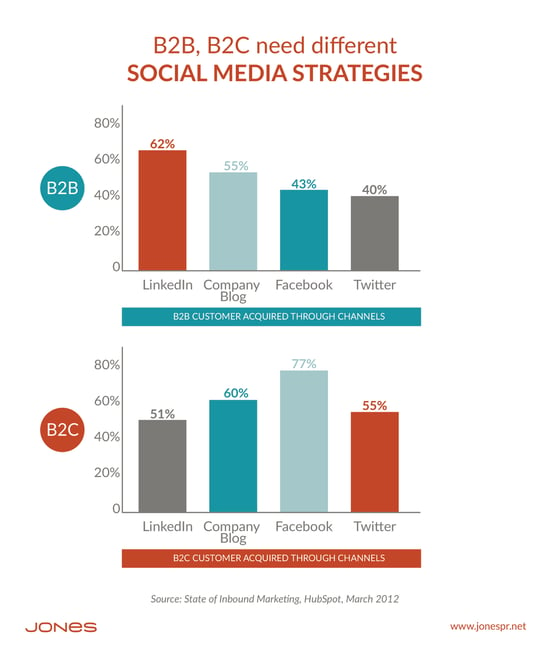 LinkedIn continues to be the gold standard for B2B connections, with 62 percent of companies reporting to HubSpot, even in 2012, that they had acquired customers through LinkedIn. Facebook wins at acquiring customers for B2C firms, with 77 percent saying the "likeable" platform had sent customers their way. (Click to Tweet)
B2C companies with very specific demographics may want to further investigate the advantages of Pinterest, YouTube, Instagram or even Snapchat.
Regardless of which social media platforms you choose to focus on, maximizing your impact requires setting goals and analyzing your results. We can make it simpler with our ready to use template: Digital Echo Report Template