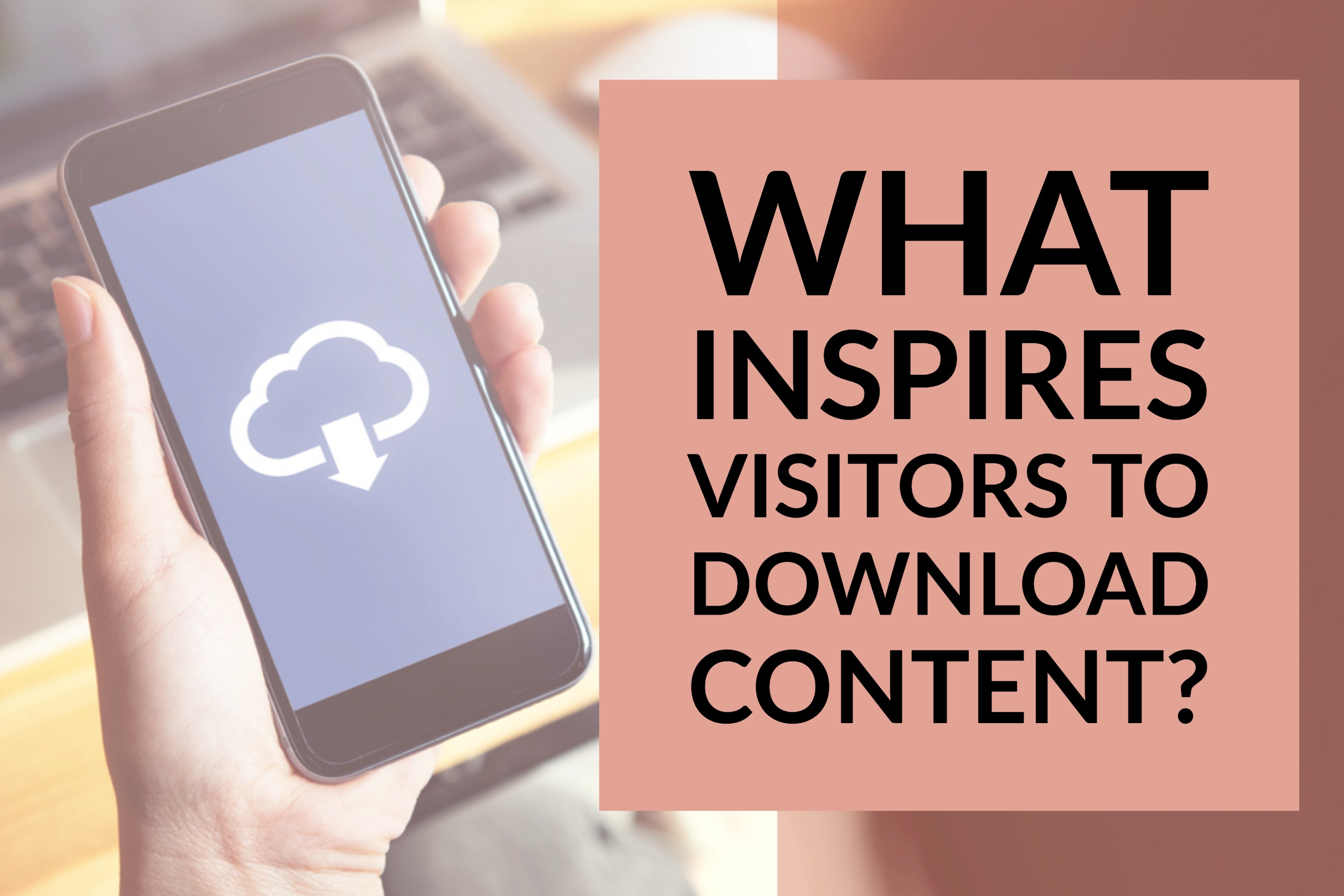 Inbound marketing is focused around a few seemingly simple steps to generate online leads:
Write blog posts that address customer pain points to boost SEO and attract visitors.

Further promote those posts through social media.

Use posts to link to downloadable content and other offers gated behind landing pages, capturing lead information from the landing page forms.
Sounds simple, but there are plenty of potential stumbling blocks along the way.
Read More