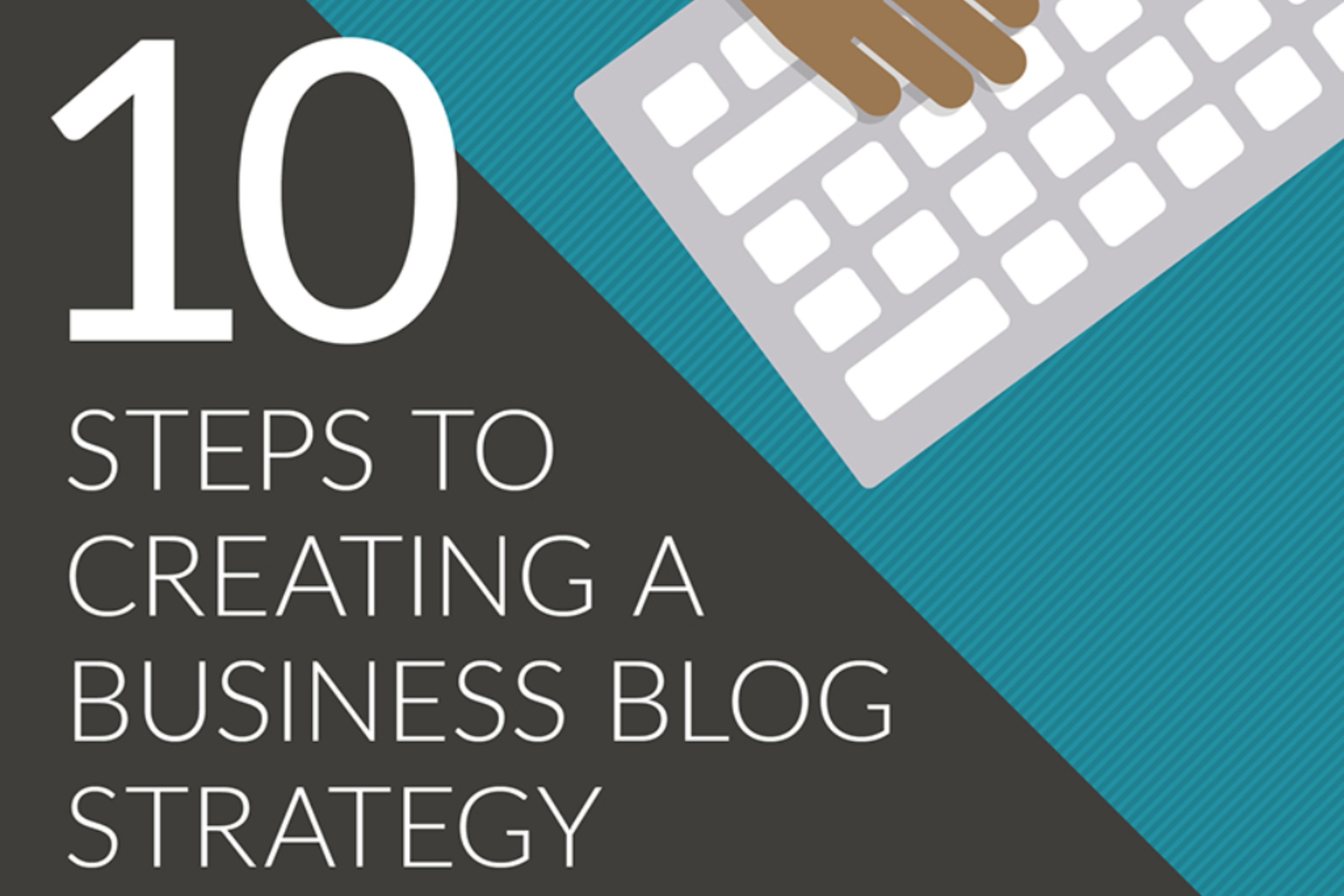 When focusing on inbound marketing, your blog is at the center of your universe. That means it deserves top priority in your planning and business blog strategy development.
We've outlined the 10 essential steps to take in creating a business blog that meets your company's needs and objectives.
Which of these steps are most challenging for your team?
Check out these resources — blog posts and downloads — that will help you along the way.