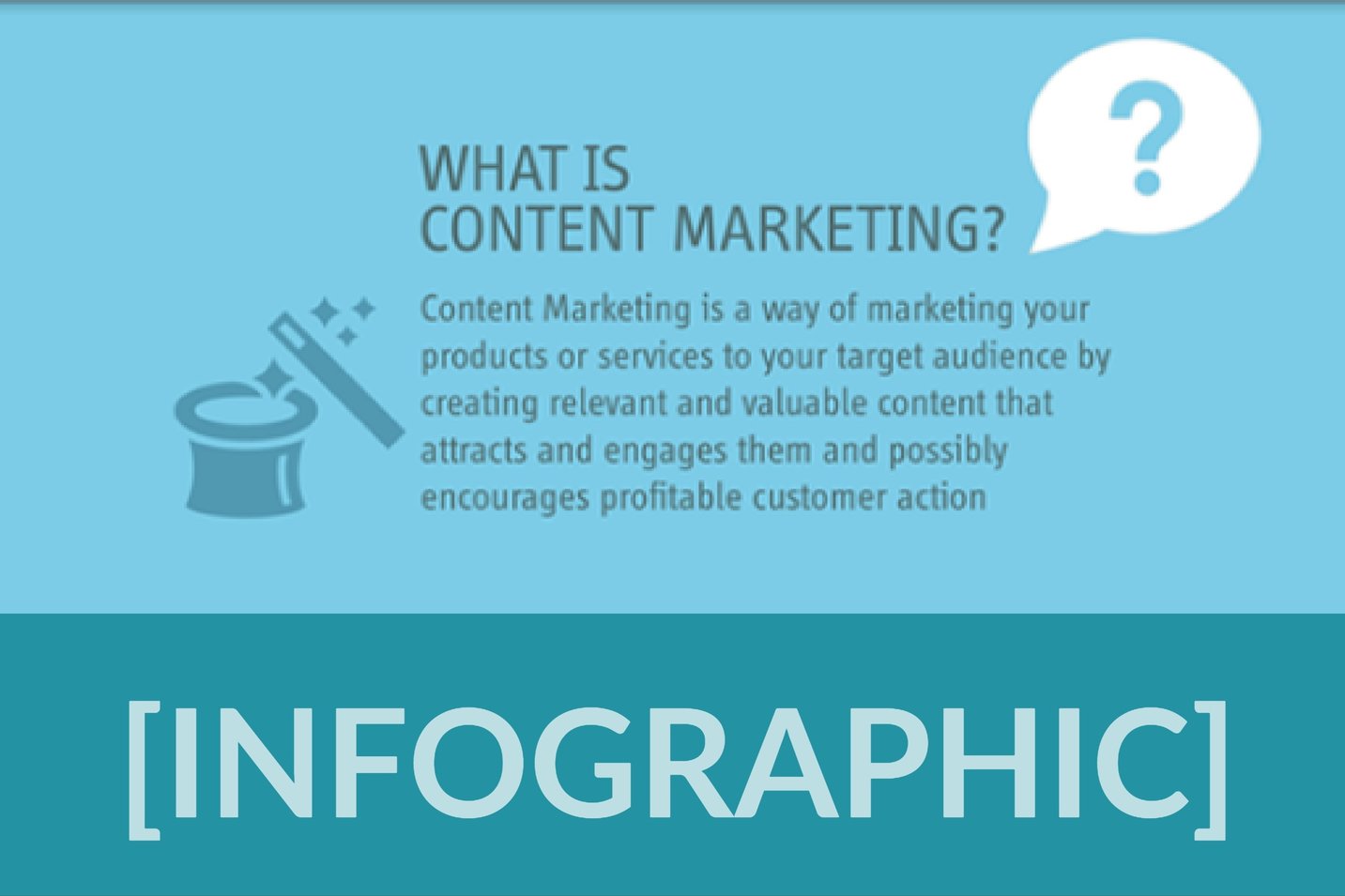 With more and more B2B buyers willing to consider vendor-authored content as a primary source of information when making purchasing decisions (see this infographic), and consumers following suit, getting content right is imperative.
This infographic shared by DemandGen Report outlines three dozen things you should or should not do with your content marketing and public relations — including what not to do with your blog posts, press releases, guest posts and infographics.
Many of these are topics we've covered and challenges for which we have resources available. Find more details or templates for implementing a few of the 36 tips in these links:
Find our own 20 rules for blog posts and other content marketing in our Blog Essentials Checklist. Download it to walk through the characteristics your content marketing and blog need to succeed.
In the meantime, enjoy this content marketing infographic!