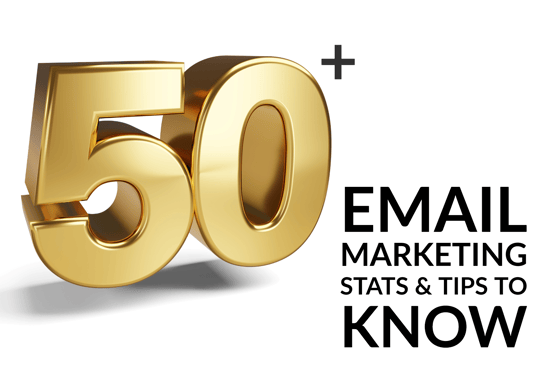 Email marketing is an important element in any inbound marketing program, especially for connecting with leads who convert on your website, in order to offer additional content and value that may lead to a completed sale. So what factors lead to effective use of email marketing for inbound?
Here are a few of the most important stats to keep in mind from this comprehensive infographic from EveryCloud.com, shared also by MarketingProfs:
On a daily basis, US consumers interact with about 11 brands through email, vs. 9 brands via Facebook and 8 brands via Twitter.

76% of subscribers make purchases from an email marketing message.

77% of ROI comes from segmented<https://www.jonespr.net/inboundaccelerator/how-to-blend-outbound-tactics-with-inbound-marketing>, targeted and triggered campaigns.

Personalized emails<https://www.jonespr.net/inboundaccelerator/lead-nurturing-emails-personalize-customize-guide> deliver 6 times higher transaction rates.

72% of people prefer to receive promotional content through email vs. 17% who prefer social media for promotional content.
Which other statistics and tips struck you as being essential for successful inbound marketing? We cover 10 more rules for using email as an element of your integrated marketing and communication in Email For Inbound: Do This, Not That Email This, Not That.