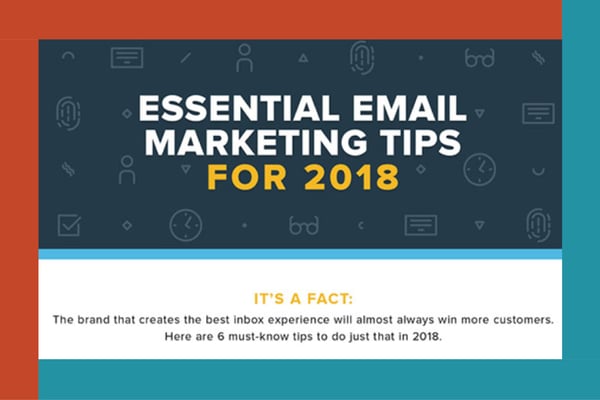 While we frequently remind readers that inbound marketing means creating the content that brings prospects to you, rather than pushing advertising out to your prospects, email is one of those traditionally outbound tactics with a definite place in your inbound strategy.
Email, in the form of blog subscriptions, opt-in newsletters, and lead nurturing drives greater engagement and brings those prospects and leads back to your website to build a stronger relationship with each connection.
Read on for 6 suggestions from My Emma for getting the email component of your inbound marketing strategy right.
Want four more great tips for using email marketing in your inbound strategy? Download Email for Inbound: Do This, Not That, where we talk about the 6 tips outlined here in greater detail and give you four more do/don't combos to consider.