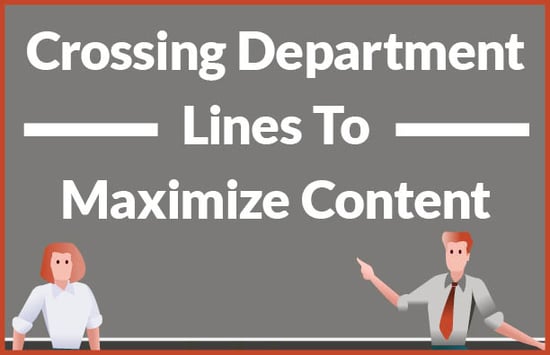 When multiple departments involved in a brand's messaging operate in silos, opportunities are lost because competition—for results, for budget, and for other resources—squeezes out cooperation.That is why we emphasize an integrated approach to PR and marketing, the same conclusion reached by this infographic from the CMO Council. The question shouldn't be "Which is better: paid vs. owned vs. earned?" It should be "How can my paid, owned and earned media amplify each other for greater overall results?"

A complete campaign should include all three types of media or content, planned in ways that maximize the use of content and data while reach as much of your target audience as possible.
In the full campaigns we develop for clients, this often means developing an overall theme, which is then deployed in multiple ways:
When campaigns are designed from the beginning to include all types of media, building on the strengths of each to complement the others, results improve and your teams are happier.
More thoughts and resources:
Sometimes bringing in an outside perspective can help the various teams in your company see how working together benefits everyone. If you'd like to chat about how to better align the departments involved in your marketing, PR and communications efforts, schedule a no-obligation consultation here.