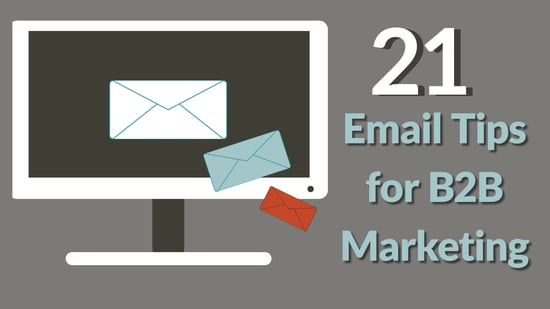 Email is an essential element in content marketing strategies, as outbound emails to promote content as well as lead nurturing emails to continue engagement with additional content following an interaction on your website.
Improving your email performance relies on three key areas: ensuring deliverability, improving open rates and reducing the unsubscribes from your mailing lists.
Tech.co has pulled together a number of tips for effective email marketing in the infographic below: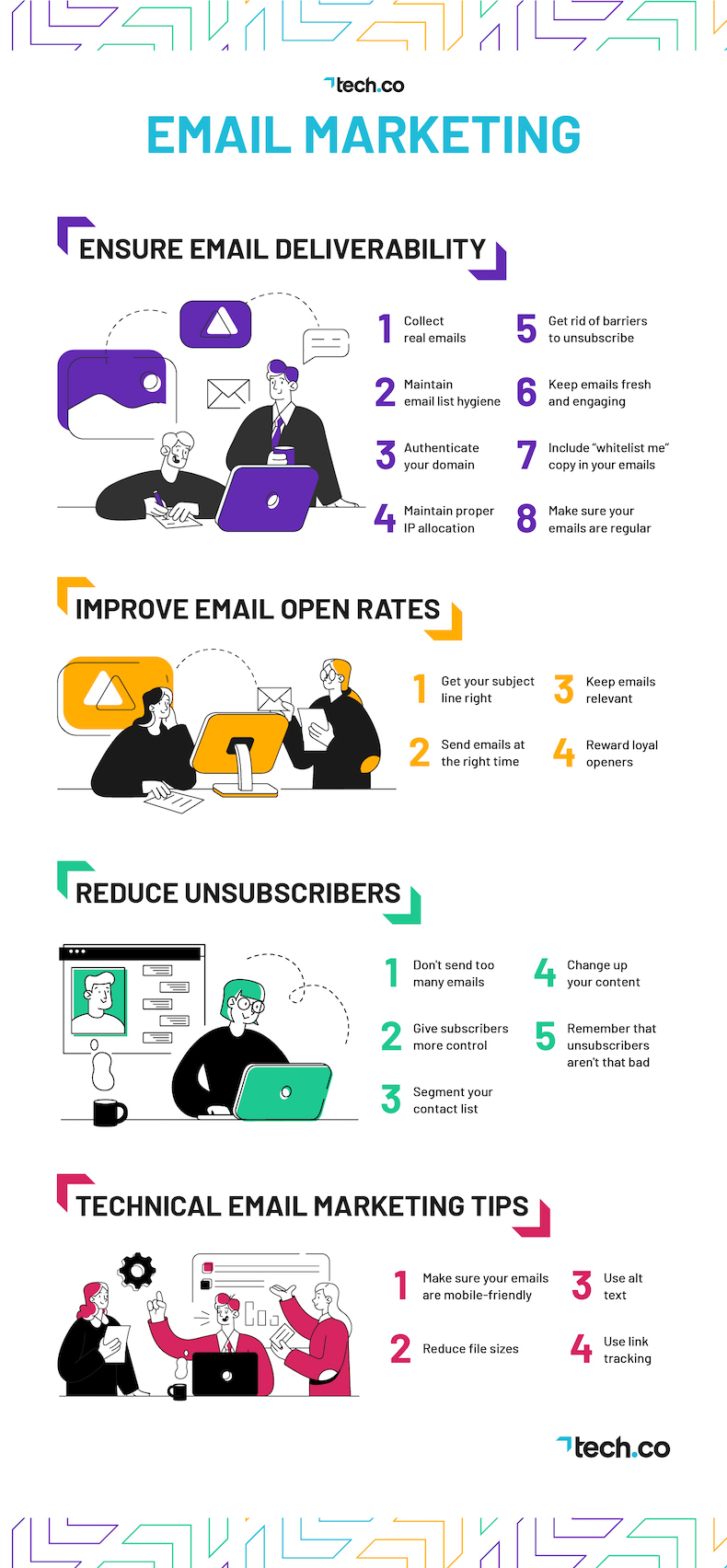 Many of these are suggestions we've echoed in past blog posts and in our Email For Inbound: Do This, Not That ebook. But they bear repeating.
First, be sure you are getting your emails through opt-in means, not buying lists or spamming recipients, which is likely to get your email blacklisted by ISPs.
Second, keep your emails relevant and offer value that is evident from the very first view of the subject line.
Third, allow subscribers to choose how they interact with your email and segment lists so that what they receive is tightly targeted to each recipient's needs.
Finally, don't let technical details, slow downloads or blocked images keep your message from reaching the intended audience.
What questions do you have about improving the reach and performance of your marketing and lead nurturing emails? Let's chat about the possibilities—schedule a time on my calendar here.