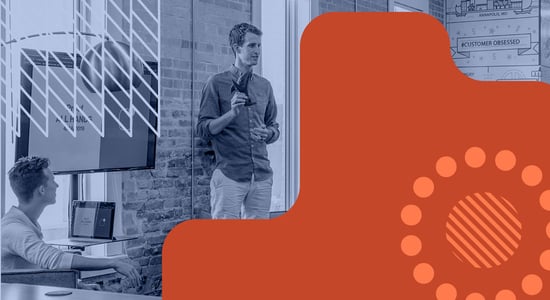 Yes Health's recently-launched rebrand was on full display at the company's first in-person event appearance since COVID, reaching the attendees of Thrive Summit 2022 April 26-28 in Austin, Texas.
As a Gold Sponsor, Yes Health was front and center to present the company's offerings to a mixed group of their target B2B audience, including corporate benefits managers, HR executives and healthcare professionals. With 500 in-person attendees, and twice that number joining virtually for mainstage keynote events and other activities, Yes Health achieved its goal of increasing brand awareness and reach across target markets.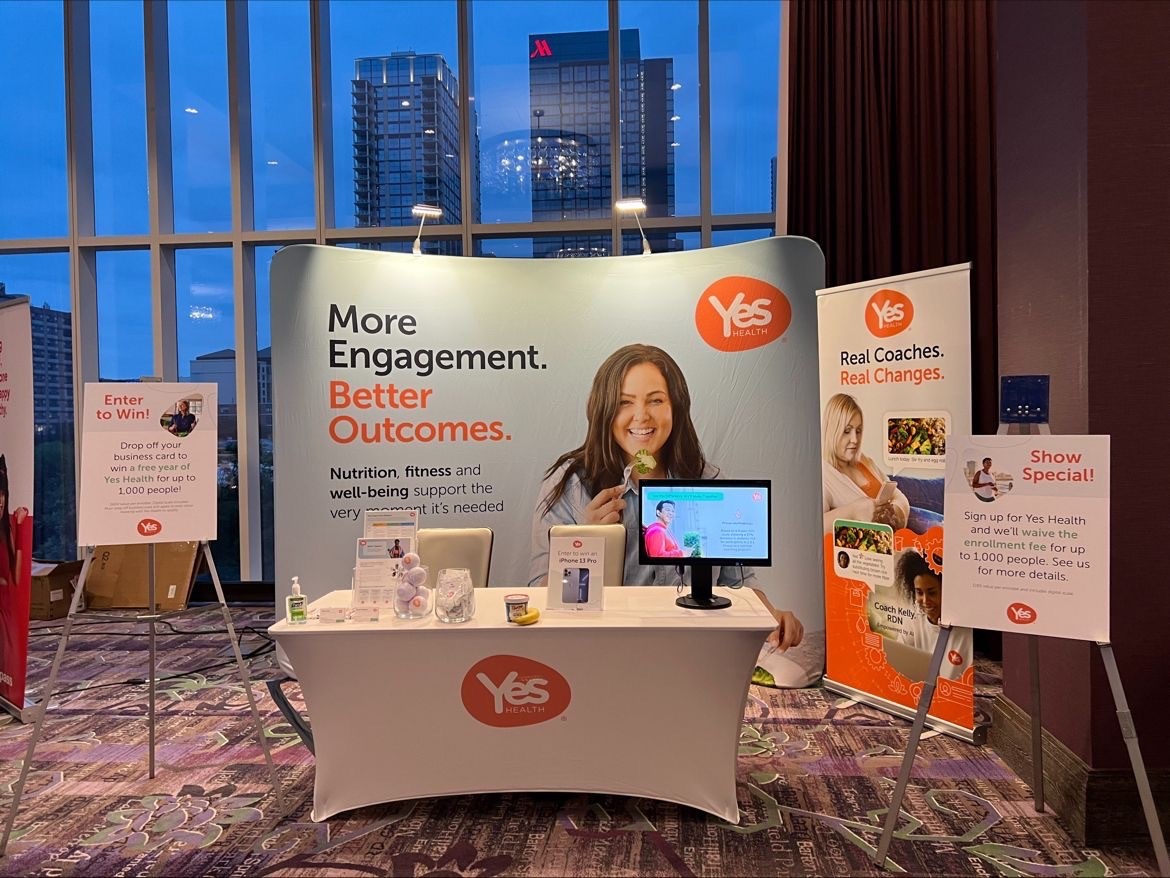 JONES proudly supported Yes Health in multiple ways to make the event successful, including:
Banners and additional printed and promotional material showcasing the brand imagery developed in partnership with Best Friend Jack (who doesn't love stress balls and pop-sockets?).

Looping animation video to showcase key information in the booth.

Strategy development and support for live social media posting on LinkedIn and Twitter during the event.

Strategy and writing for a five-minute sponsor presentation

User testimonial video played between keynote speakers.
JONES is proud to continue their partnership, helping Yes Health showcase its full potential as a wellness partner for employers and health plans, as well as supporting the company's B2C marketing efforts to individuals.
You can read more about JONES's work with Yes Health and check out the company's new website as well: Client Success: Yes Health Moves Website to HubSpot For Greater Functionality. You'll also find more about our work together on our Yes Health client profile page.
We're always looking for new partners—how can our full-service digital marketing firm can support your diverse marketing needs? Schedule a time to chat with me.
You can also keep up with all of our news by following us on LinkedIn or Facebook or connect with me on Twitter. Subscribe to blog updates for a weekly digest of marketing advice, insights and more success stories like this to inspire your marketing strategies.