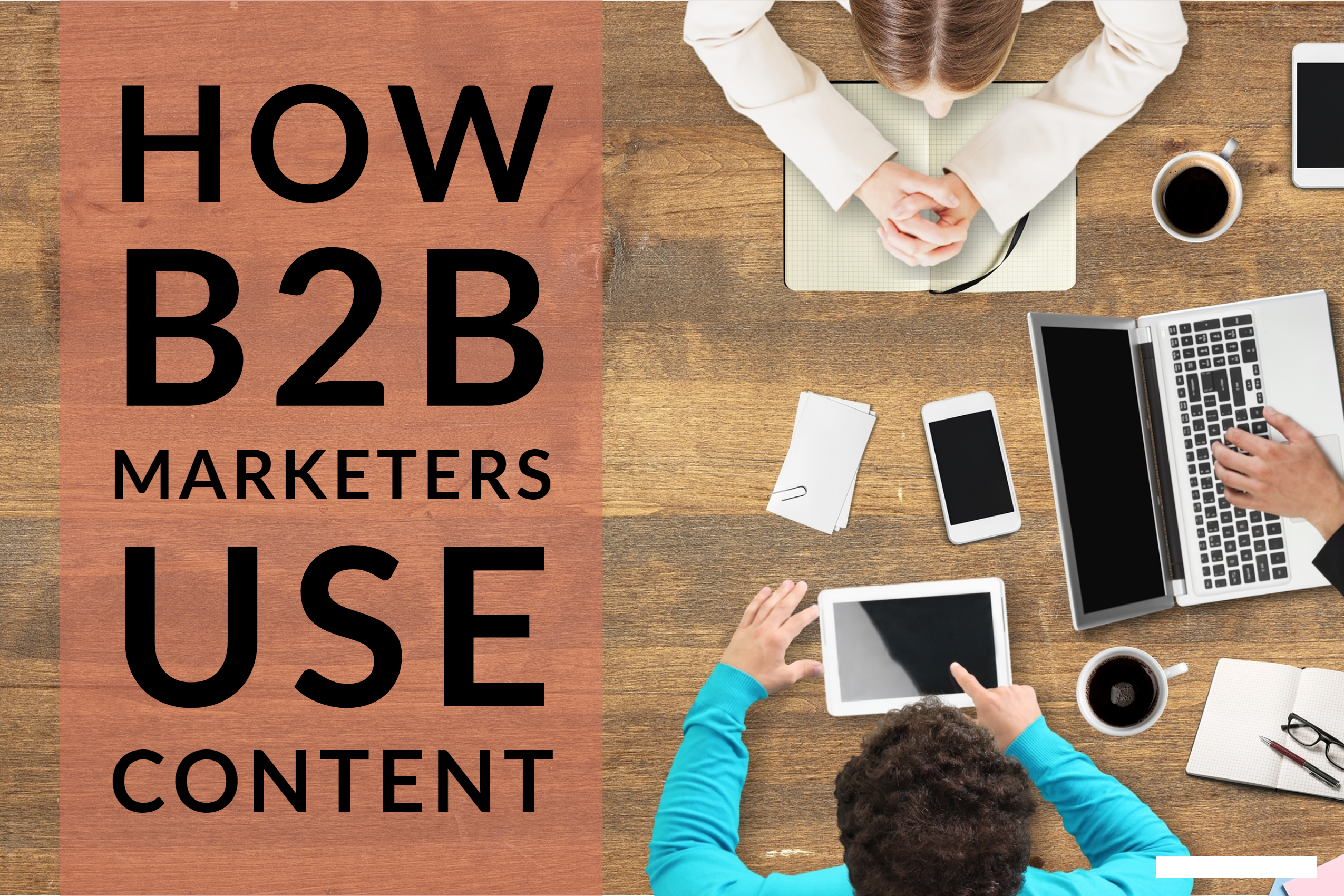 B2B marketers have fully embraced the need to use content to reach their target markets — 93 percent are involved in some type of content marketing.
Why? Because content marketing costs 62 percent less per lead than traditional outbound marketing, and it can impact everything from web traffic and thought leadership to customer acquisition and customer loyalty.
What type of content are you using for your B2B marketing?
Looking for more tips on how to use content in your own B2B marketing? Check the links below for helpful blog posts and resources.
Business blogs:
Case studies, white papers and other downloadable offers:
Videos: