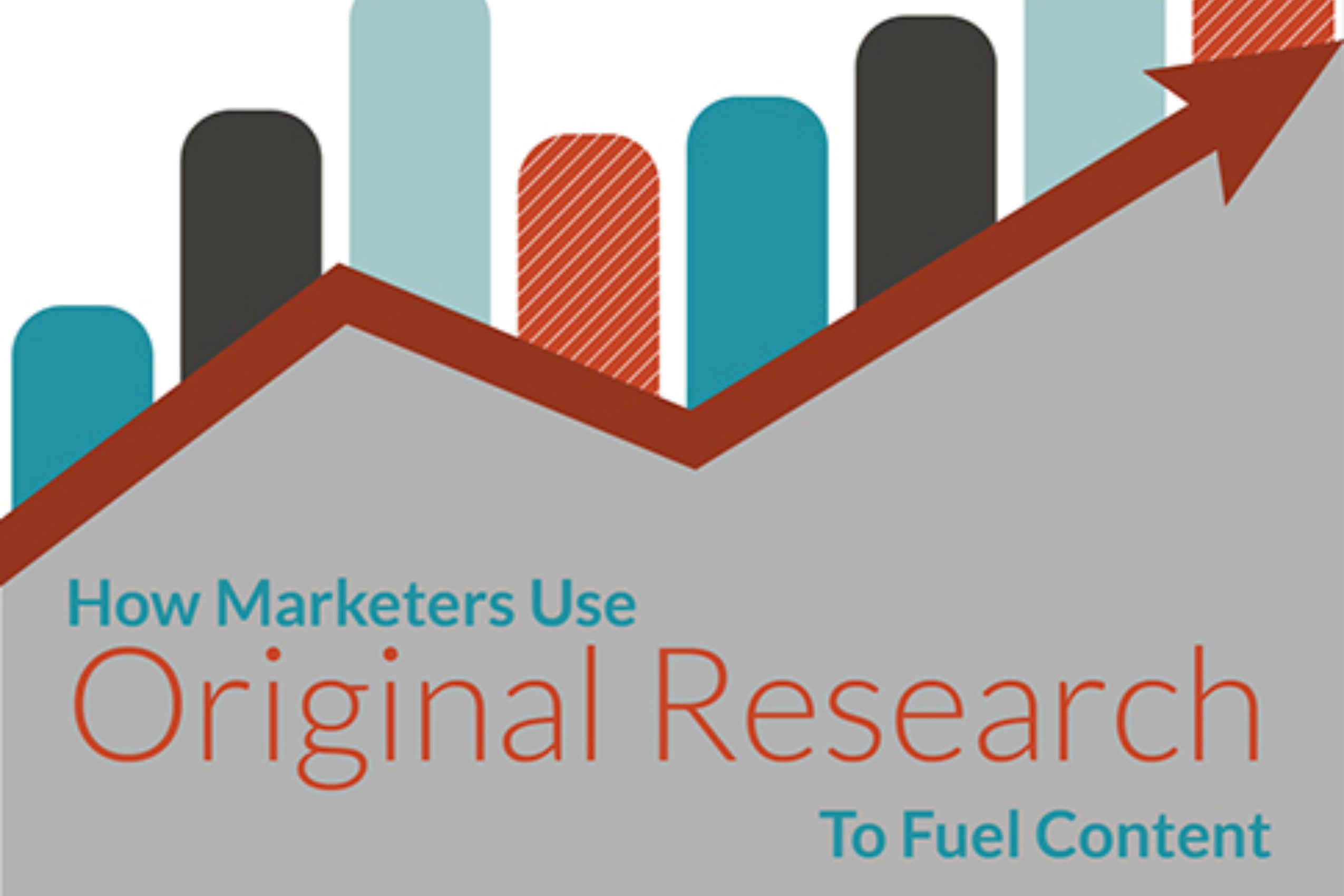 One of the most compelling tactics marketers can use when creating content is to provide audiences with useful information they can't find anywhere else. That information is typically in the form of research — either from surveys, owned data, or by analyzing data from other sources.
According to Mantis Research, half of all B2B marketers have published original research, with survey-based research topping the list of sources.
The benefits of using research as the basis for B2B marketing content include:
Increased website traffic (cited by 74% of marketers)

More content ideas (70%)

Higher quality content ideas (67%)

Social shares (63%)
Those figures, and the success of research as a basis for marketing content, is no surprise to us. We've been working with clients, including West, for years to put these kinds of surveys and content to work. Check these blog posts on how survey data has translated into marketing content, leads and sales:
The infographic below lists a dozen different ways you can use research in your B2B marketing content. If you want a more precise guide, download Maximizing Marketing Surveys for a step-by-step planning on turning a single survey into 100 different pieces of marketing content.