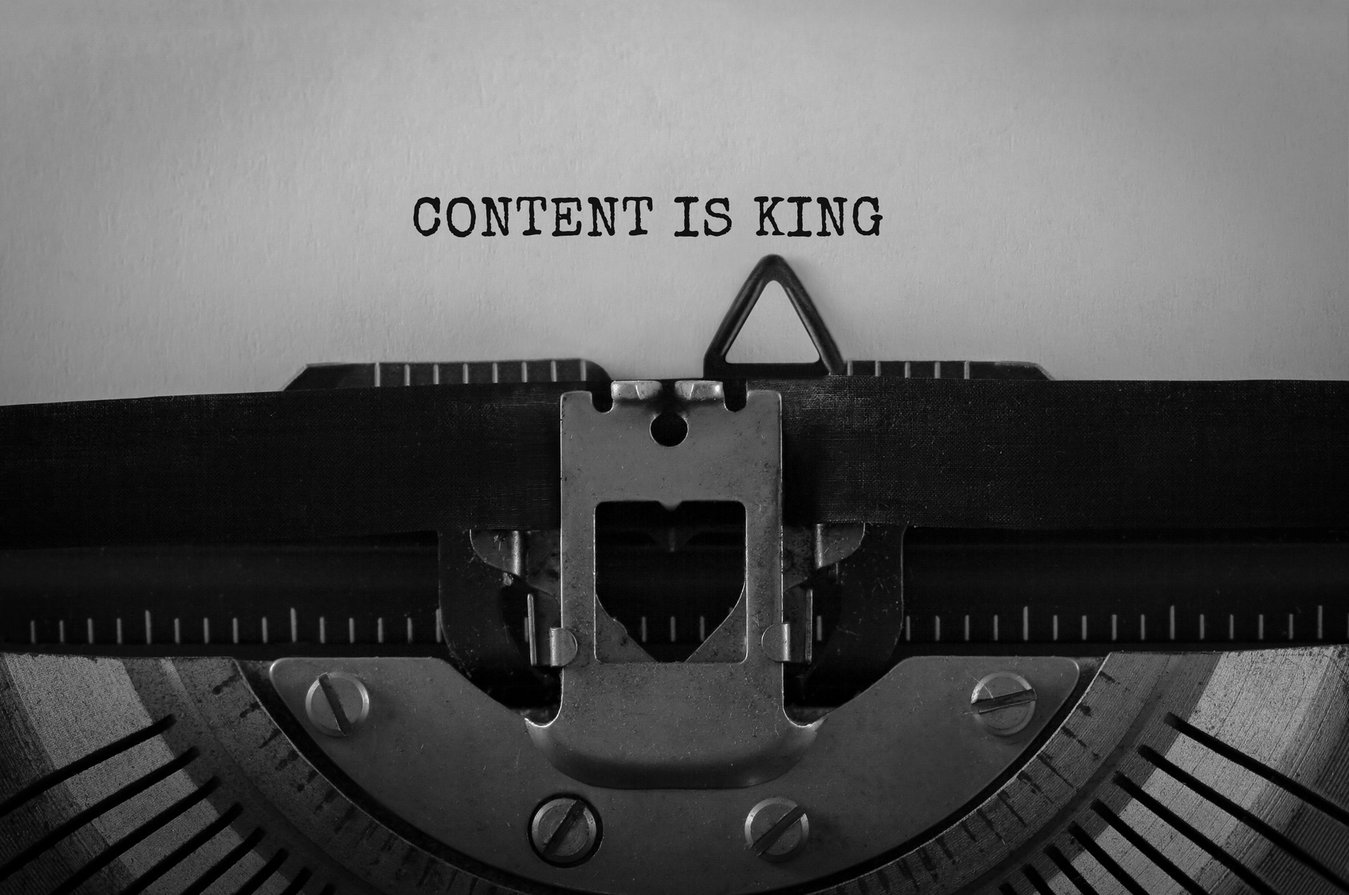 JONES has worked for seven years with West Corporation, promoting TeleVox, the company's healthcare solution with a focus on creating and executing a brand identity that would draw the healthcare communications service provider from an image of simply a technology company to a partner in helping healthcare providers improve the lives of their patients.
I recently talked with Allison Hart, vice president for marketing and communications in interactive services and healthcare, about the Healthy World campaign and West's partnership with JONES.
JONES: TeleVox (now West) undertook its Healthy World campaign and rebranding several years ago, as content marketing was just entering its current level of prominence. What led West to that approach?
HART: Our customers are healthcare providers and systems. We know that doctors want to help people get better; they are healers. We wanted to help inform our customers about different ways to engage and activate their patients.
The Healthy World/Insights and Impact Research was designed to show that our technology does much more than function as a reminder system. Every healthcare provider has a reminder technology in place; they don't have to do other things to institute patient engagement—they already have it.
Competitors were all saying the same thing. When we explored different things we developed "Connect. Engage. Activate." as a secondary message, but everyone wants to do that, so it wasn't as differentiating. It is what the product does. What we wanted to do with Healthy World was talk about the idea of our mission in life being to create a healthy world one patient engagement at a time.
One of the main reasons for doing this research is to empower the current customer base with information, showing them there is more they can do by maximizing the technology they already in place.
JONES: What made West's approach to content, driven by original research, unique?

HART: What's unique about the West approach is that it really is fully integrated. Some companies will do a study and use it only for PR. At West, it is actually integrated all the way down to product development. We are talking with product development to make sure the questions we are asking in our provider research and consumer research is relevant to products that are actually in development, even if they aren't yet available.
This level of research isn't an option for smaller organizations, but we also focus on maximizing the results. We aren't just doing it for one communications campaign. We are using it in all departments, and we have committed to continuing the research over the long term. West does five reports a year.
That level of integration is something that many businesses don't reach—their structure is so siloed, they don't think about how all of these things can be tied together.
JONES: Could you have created compelling content without the surveys?

HART: We can always create compelling content, because that's what we do, but I think the surveys fit our strategy for a lot of different reasons.
Even though we are a B2B business selling to providers, in healthcare the patient matters. There is a human element that is very essential in healthcare that can't be overlooked, with a focus instead on the financial aspect of business.
With these surveys, we are putting a patient perspective into the communication process, and compared and contrasted it against the providers' perspective.
The program would not have been nearly as successful had we not used those surveys. Research is a key part of our strategy.
JONES: Did the results from the surveys change the plans for using that content in marketing and public relations?
HART: No. Many agencies do surveys inefficiently. They do poorly-planned surveys and then develop strategy from there.
JONES, instead, understands our brand and strategy, and crafts survey questions that help us reach our goals and support the strategy. They were strategic in creating the survey questions, not just relying on the vendor. Their approach supported all levels of our strategy, including product development.
JONES: The first reports were published 5 years ago. Is that content still being seen by your prospects? What is the key to creating "evergreen" content that remains relevant?

HART: Our reports touch on major issues that aren't going away any time soon. Some of the problems we're trying to solve have been around for years. These are problems patients and providers have been dealing with since the beginning of healthcare.
Thought leadership is bigger vision - it is 5-10 years out. It is very different from news. Product announcements go stale very quickly.
Using our research for thought leadership content goes back to changing the conversation and having something that is big enough to talk about. We 're trying to change the way patients and providers interact, and that conversation is going to be relevant for a long time.
They key to creating evergreen marketing and PR content is picking a big enough topic and looking at a major problem in the industry, rather than just selling a product.
JONES: What have you learned in the last five years that has changed your approach to content marketing?

HART: One of the things we've learned is how to implement inbound marketing. We have always worked to use the material developed for PR in our marketing, but as a team with JONES, we've become more integrated and started to think beyond news announcements. We've become, as a team, a more integrated full-service team.
Our use of the information gathered has grown from thought leadership articles, digital reports and blog posts to include video, infographics, and more interactive content.
What has driven that is a focus on continuous improvement and trying to drive bigger and better results by becoming more strategic from the beginning and trying to really closely align PR and marketing campaigns.
At our recent Healthcare Information and Management Systems Society (HIMSS) conference, we are able to use our most recent report far beyond the media interviews. We implemented trainings with our sales team and used the material right there at the show, with help from JONES.
JONES: How are you adapting your newest surveys and content development efforts to changes in media and consumer habits? What new content formats are you introducing? (video, etc.)

HART: We are definitely shifting into infographics and video. We shared those in the booth at HIMSS and with bloggers. We also adapted a short-form one-pager to help promote the full report.
Of course, we have also extended it over our blog, social media, and more, whereas it started with just media outreach and occasional outbound emails. We are doing a lot better job of sifting that information down and putting it out across multiple channels.
JONES: How has the involvement of JONES as an agency partner improved your content marketing efforts?

HART: JONES introduced us to HubSpot and helped us strategize our inbound campaigns. They helped us internalize the concept of the sales funnel and how to develop full campaigns. Over the course of the last few years, they have helped us develop multiple pieces of the funnel.
JONES has the mindset of thinking through the content at every stage of the funnel and supporting our content development.
JONES: What problems has JONES helped your marketing and communications team solve?

HART: We have been strapped for resources in-house in the last year with staffing changes. Our partnership with JONES has been able to expand and contract to provide the resources we need. Because they already know our strategy inside-out, their team is able to jump in immediately as needed to keep our plans moving on schedule.
Working with Allison and her team has been a privilege for me and the entire JONES team, especially celebrating successes with them at events such as the HIMSS conference (see my thoughts on that event here). I look forward to our future efforts in continuing to share what our research reveals about creating a Healthy World.
See more details on the Healthy World reports and the marketing results they have driven in our case study on West here. Or visit our client profile page for West, now Intrado, to download a content package sample.)