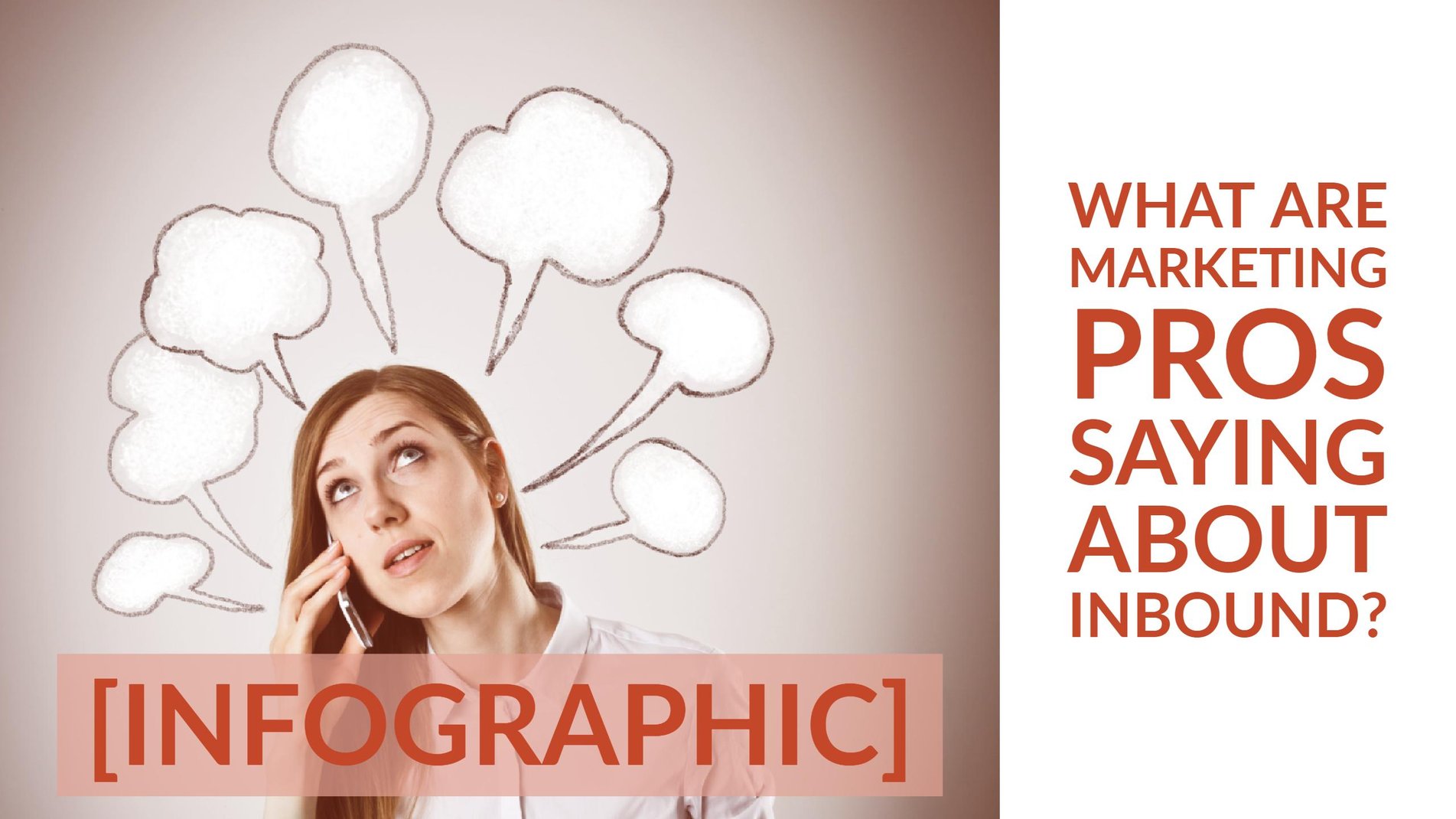 While some priorities will always be at the top of the list for marketers—such as turning leads into customers—the 2017 version of HubSpot's annual State of Inbound Report is showing the influence of changing consumer habits.
More than 50 percent of marketers list growing traffic to the website as a top overall marketing priority. When asked to specifically consider inbound marketing concerns, growing an SEO or organic presence came out on top, with more than 2/3 of respondents putting in their priority list.
Signs of change come along in noting that 38 percent of respondents are placing a priority on creating interactive content.
Check out our infographic below.
(Did you take a look? No? Do it now. I promise, you'll find some great insights.)
How do your priorities and challenges match up? Are you looking toward inbound to address them?
Find more benchmarks from 2017 and insights into what lies ahead in the full report, available here: State of Inbound 2017 & What to Expect in 2018.