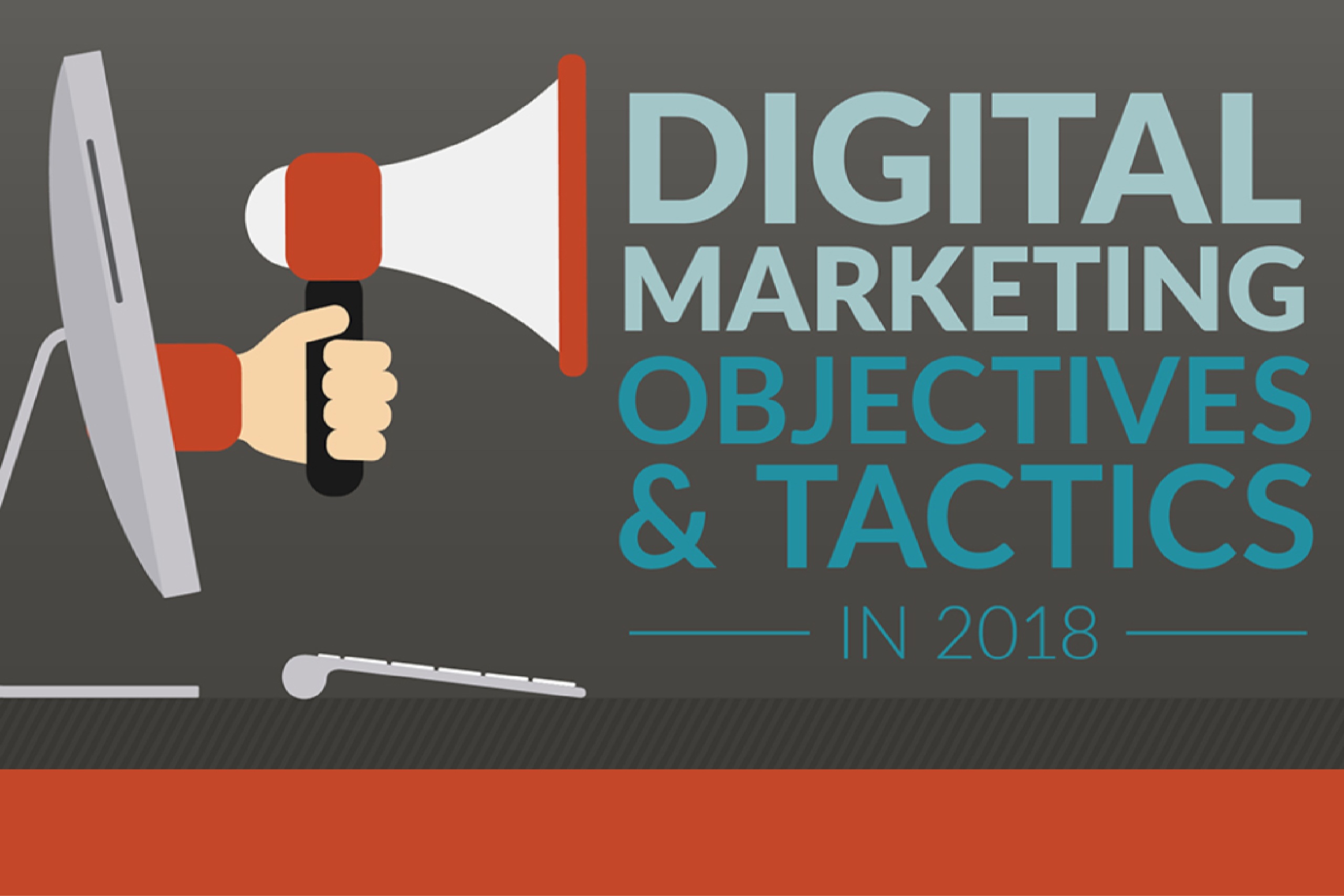 Ask a marketer what their strategies need to achieve to be successful, and the answer will almost invariably include one key objective: Increase lead generation.
Nearly every other objective is either a step that feeds into lead generation or relies on increased leads in order to succeed. Just check out the list below of objectives marketers told Ascend2 were most important for 2018.
Lead generation comes out on top — and successful lead generation is necessary to achieve the #2 objective: increased sales revenue.
The rest of the objectives are what feed into that lead generation: improved brand awareness, increased website traffic, an improved user experience, and quality data to use in marketing.
The tactics marketers believe will help them achieve those objectives highlight the importance of digital content: social media, content marketing, marketing technology, SEO and email round out the top 5.
How would you prioritize the digital marketing tactics you are planning to use this year to drive lead generation? How are you ensuring that those tactics work together, rather than as separate entities?
One step is to plan your content, from social media and blog posts to email marketing and public relations as a single cohesive campaign. Using our Campaign Planning Calendar Template, you can sketch out the content you will use for each channel and each stage of the sales funnel to not only generate leads, but also nurture them toward a sale to generate revenue.