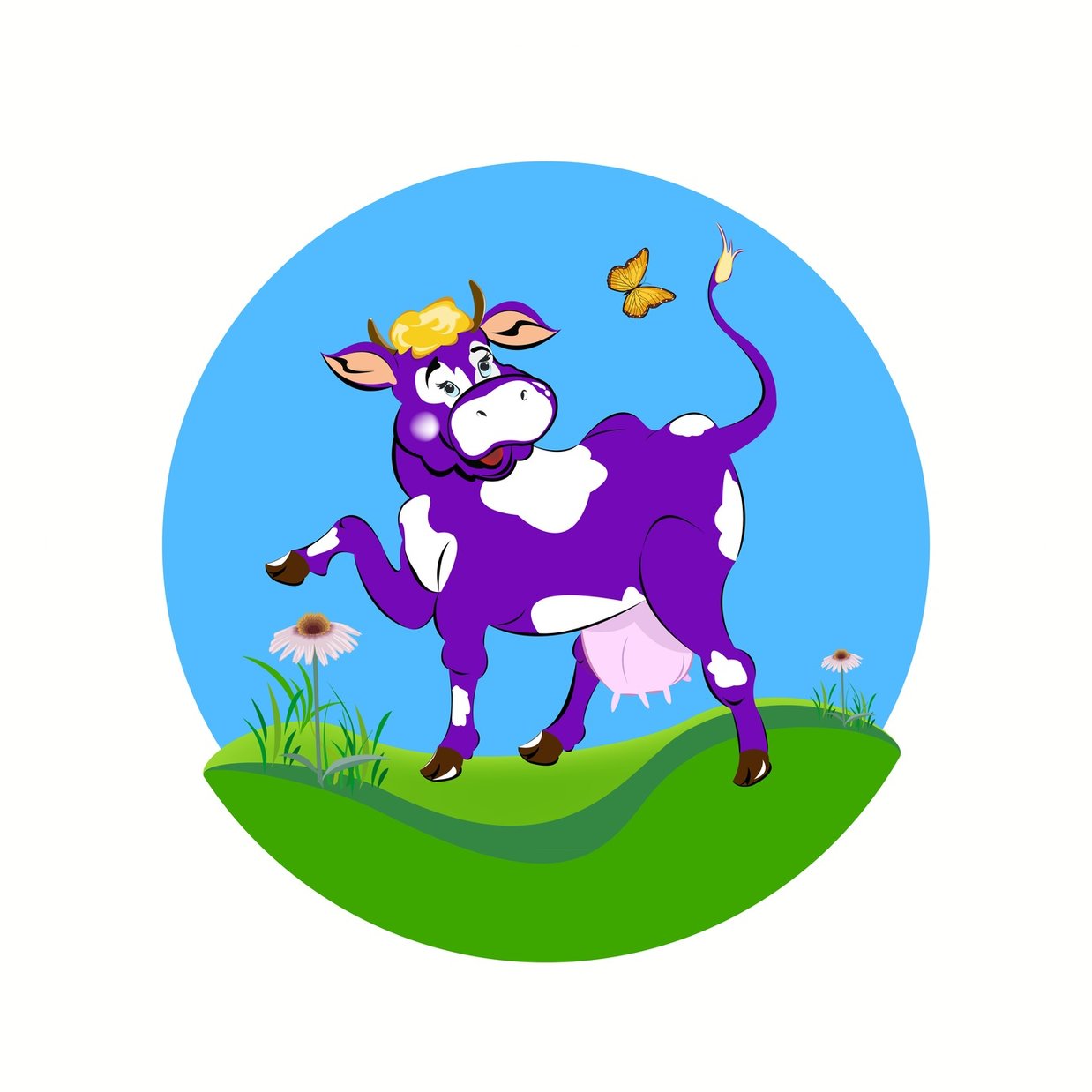 What makes a service or a product or even an idea a winner?
When marketing guru and entrepreneur Seth Godin examines what makes an idea spread, he says it comes back to being "remarkable" and to what the true definition of that word is: something worth commenting—or "remarking"—about.
Godin says that it isn't necessarily the idea or the product that leads to success. It's whether or not the idea spreads. And in today's environment of too many choices and too little time (think of all the options in the grocery store aisles), consumers learn to ignore much of what they see and hear.
Getting your idea (product/service/brand) to spread means finding a way to make it remarkable. In a world of black and white cows that no one really notices, how can you create a purple cow that gets people talking?
When Godin talks about getting your product and idea to the people who are listening, so that they will talk about it with their friends, he is talking about creating brand ambassadors. You can use social media, blogging, and other more direct methods to turn your listeners, readers, customers and followers into your most powerful marketing medium.
Our JONES marketing methodology includes incentivizing loyalty to create those brand ambassadors and keep them remarking and spreading your ideas.