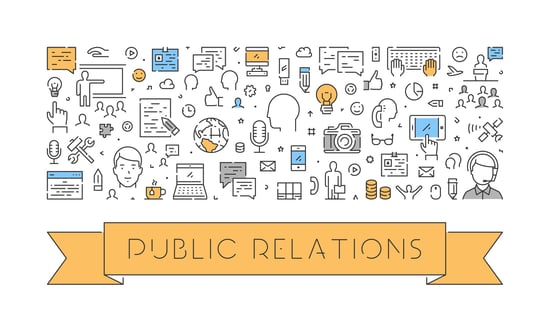 Digital storytelling tops the list of trends that will impact public relations and marketing in the future, according to the USC Annenberg School for Communication and Journalism.
A report detailing surveys of marketing and PR pros also highlights social istening, social purpose and data as top influencers of the future of PR.
They also predict that while measurement—such as number of story placements or website hits—will still be an important method of proving PR's value, greater emphasis will be placed on demonstrating how PR programs achieve measurable business objectives such as customer acquisition or revenue.

One way to highlighting PR's importance to business objectives is showing how it intertwines with marketing and sales to support lead generation and lead nurturing. One traditional PR tool that ties easily into larger inbound marketing campaigns is the placement of bylined articles in industry media.
Download How to Get Your CEO Published: The Ultimate Guide to Getting Maximum Marketing Mileage from Bylined Articles for a step-by-step guide to integrating contributed articles into inbound marketing campaigns.