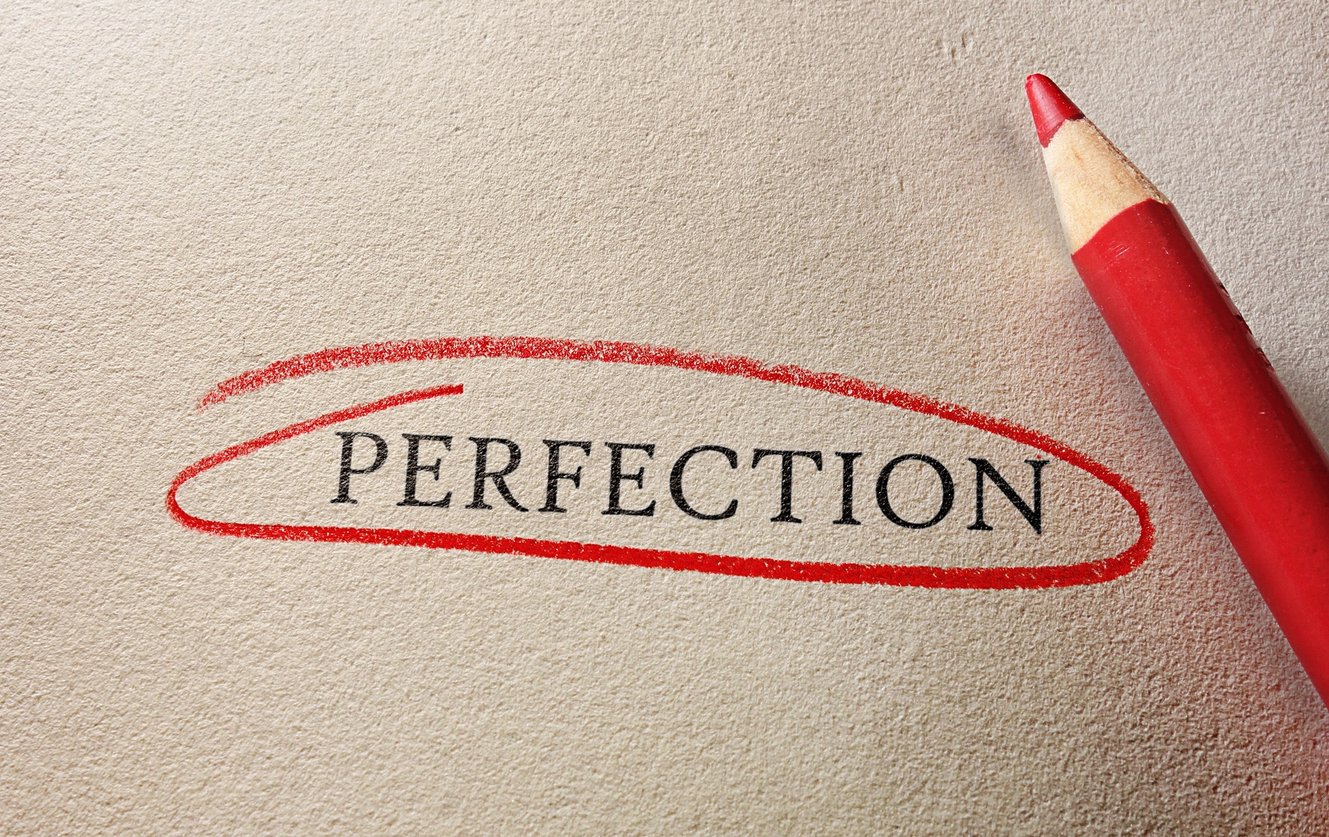 I've worked for editors, I've been an editor, and I've contributed millions of words of copy to editors for publications large and small. And do you know what the number one complaint of editors everywhere is?
Careless copy. Poorly written content. Press releases or contributed articles that aren't worth the time they take to read.
As a public relations staffer, or marketing specialist, or any communications professional, you are expected to know the rules of grammar, style and storytelling, and when it is obvious you don't, editors aren't going to take time to teach you. They will simply reject your material and move on to the next.
Contributing bylined articles, credited to your company's executives, is a valuable tool for building brand awareness and developing your company's thought leadership authority. But they will only be accepted if the copy is clean, the arguments are presented logically, and the information is backed up with compelling facts.
Our advice: Proofread, and proofread again, before submitting a contributed article to a publication. Download our Best Practices Case Study: Bylined Articles for more details and two more essential rules for using bylined articles to drive both public relations and marketing.