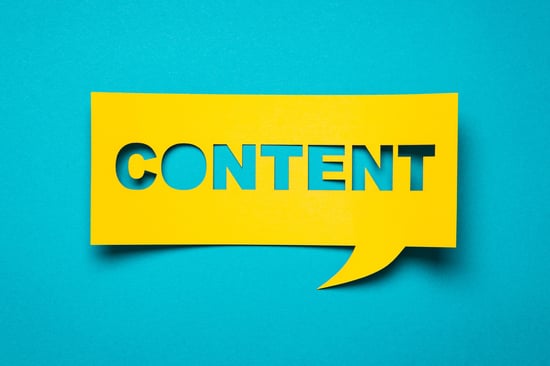 Creating a complete content strategy, that includes not only marketing but also public relations and any other department creating content for customers, is the key to successfully driving inbound marketing.
Here are the six steps to follow in developing your content strategy:
Identify your customer personas. Before you can create content, you need to know who will be reading it.

Consider the buyer's journey (or sales funnel). A prospect just hearing about you for the first time is looking for different content than the one comparing vendors and nearly ready to buy.

Audit your existing resources. You need to know what content you already have, and could potentially repurpose, before putting time and energy into creating more.

Plan additional content to fill in the gaps. This is where the new ideas come into play and it's time to get creative.

Draft the calendars that tie it all together. Plan your overall themes, supporting materials, and specific dates for releasing blog posts, social media updates and more. (Download our calendar templates for campaigns, blog posts and social media to get a head start.)

Identify who will be responsible for carrying out each step. Will you use in-house staff, freelancers, an agency, or a combination of resources to put your plan into action? (Find more on Resourcing Your Inbound Marketing Strategy in our free ebook.)
There is a lot more detail on putting all of these steps into action in our ebook: Introduction to Creating a Companywide Content Strategy; or visit our Inbound Marketing Learning Library for resources on content, metrics, planning, and individual tactics and tools.