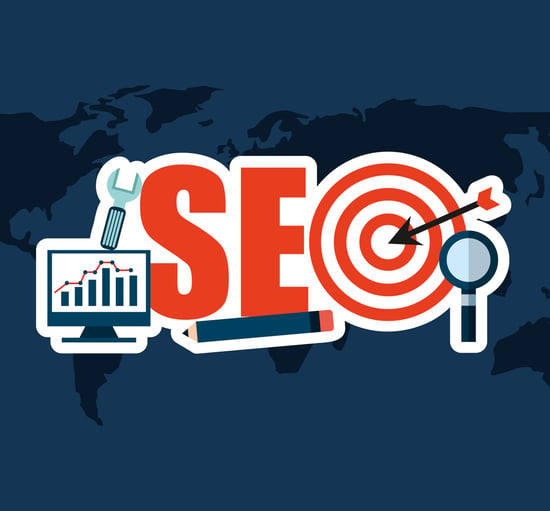 Time is a limited commodity, especially in a busy marketing department with a limited staff. So where should you devote your limited amount of time in order to maximize your lead generation and sales potential?
HubSpot has found that time spent on search engine optimization outperforms other marketing strategies for the most conversions from leads to sales. While its survey respondents spent just 9 percent of their time on SEO, 15 percent of SEO-generated leads converted to sales. (Click to Tweet)
Here's why: SEO-generated leads are actively looking for your solutions to their problems. They aren't simply stumbling across your content on social media or receiving an unsolicited outbound email blast.
By maximizing your website's search potential, you are putting yourself in the path of ready-to-buy prospects.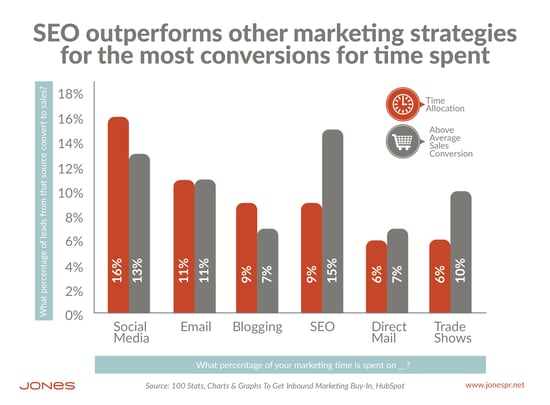 So invest the time to carefully optimize your entire website for search.
Here's how to optimize:
Or set a goal of going through your entire site, page by page, over the next few months using our On-Page SEO Template. Find instructions here. Your conversion rate will thank you.