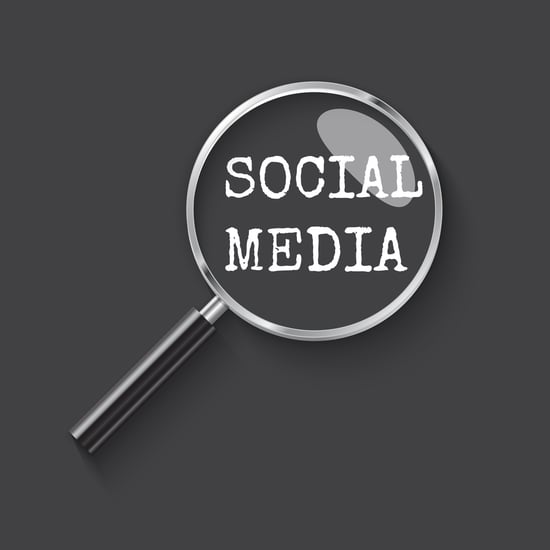 We've talked in the past about the importance of using longtail keywords to optimize your website for search, since online search is a basic part of consumer research today.
But have you thought about the actual sites where your customers spend the most time?
A full quarter of their time is spent on social media and blogs. More than email. More than games. (Click to tweet)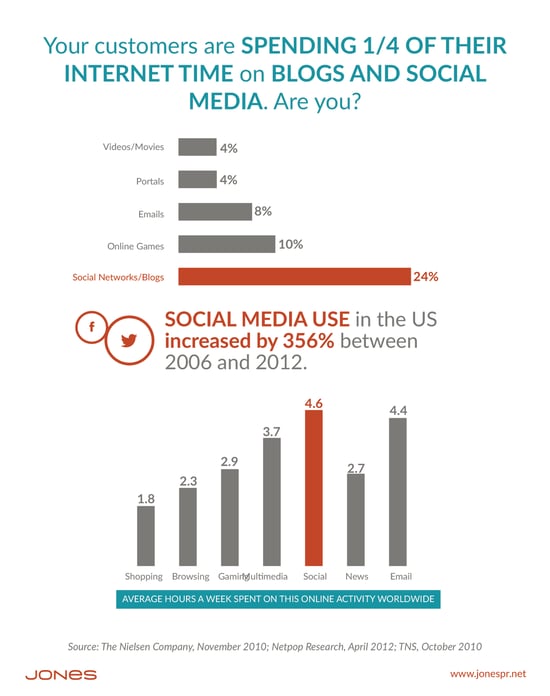 What this means for your company is that cultivating a social media presence, and using it effectively, is needed to give you a shot at the more than four and a half hours a week internet users spend on social media.
To do it right, start by setting goals for your digital echo (social media updates and interactions), then start scheduling those updates.