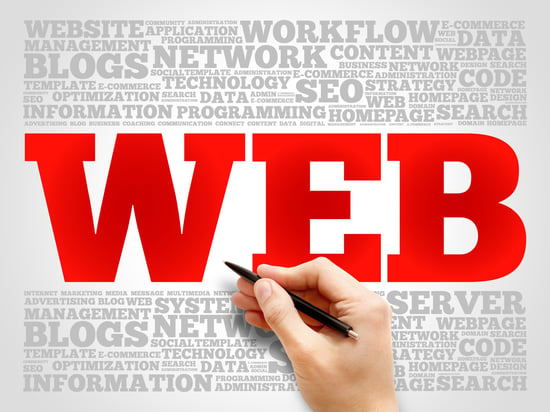 As you develop your company's content strategy, the possibilities for what types of content to include in that strategy seem nearly endless.
Narrowing down the options will depend on a number of factors:
Benefits

Where each content type works best

Costs to create (or outsource)

Difficulty to create
Barry Feldman and Venngage outline the pros, cons and tips for using 11 different types of content for inbound content marketing in this infographic.
Which types work best with your company's structure and target market?
Business blogs are simple to create and have great potential for SEO with their informative, keyword-filled nature, but they require a commitment in order to maintain them for the long haul.
Videos are among the fastest growing types of content on the internet and typically yield high conversion rates, but they can be costly and time-consuming to create.
Infographics are social media friendly with potential for a lot of sharing, but require working with someone with design expertise to create high quality images.
The best strategy includes a variety of content in order to reach all of your buyer personas, at various stages of the sales funnel, with content that appeals to both the visual and the verbal among your audience.
Find the steps to creating a companywide content strategy in our free ebook, then use our campaign calendar template to plot out a year of content and campaigns.