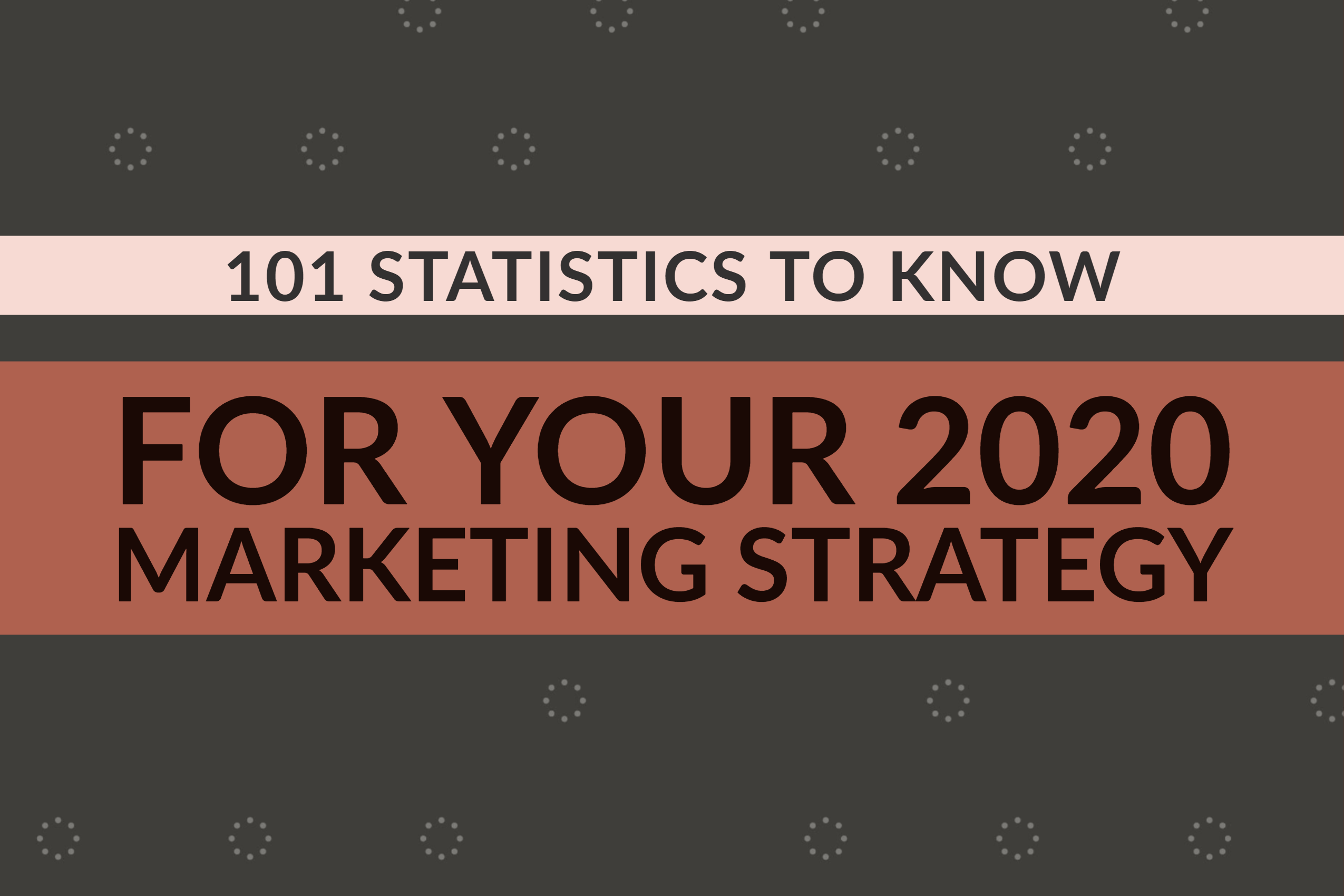 As you enter 2020, with a new marketing strategy and campaigns planned out and ready for creation and implementation, take time to consider these statistics.
Is your brand well aligned with your long term goals? Only 60 percent of marketers say "yes."
Are you pumping out content without focusing on how good it is? According to 76 percent of marketers, quality trumps quantity.
Read More