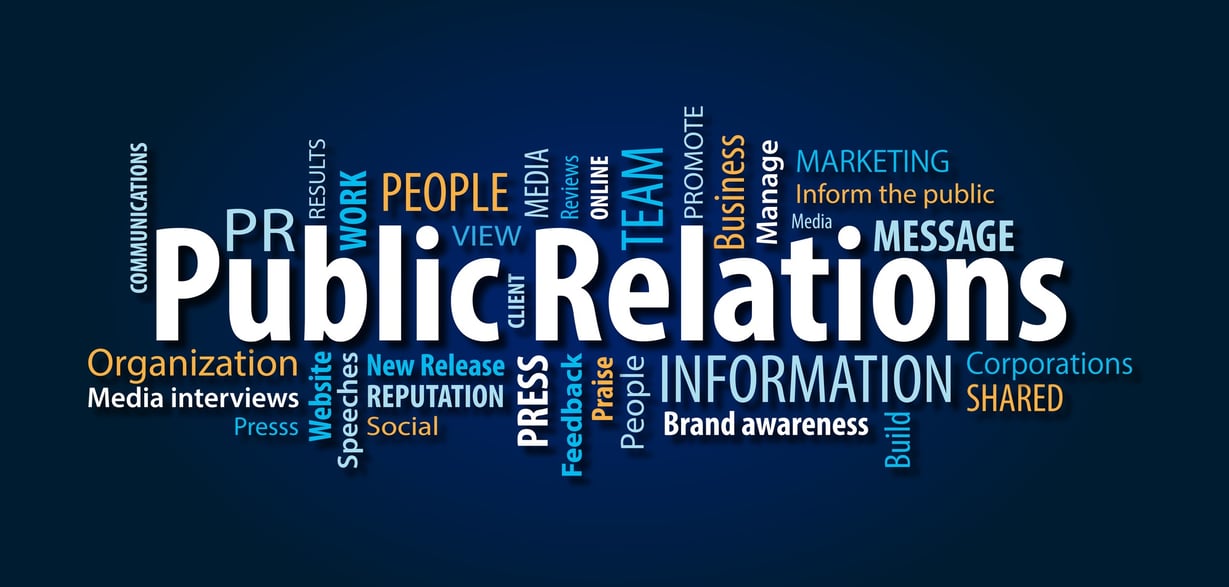 Want to know a journalist's biggest pet peeve about press releases?
Not knowing the beat. I'm not talking about rhythm here, I'm talking about targeting your press releases to a specific writer, just as your marketing content is written for specific buyer personas.
Nearly 3/4 of journalists told Business Wire their biggest pet peeve is when PR professionals don't research the publication, which results in the education editor getting press releases about business or the medical writer receiving pitches for stories about manufacturing technology.
Check out the infographic below for more tips and stats that will improve the chances of seeing your press release or story idea in print (or on screen).

The same guidelines apply when you pitch an idea for a contributed article to industry media as a way of gaining visibility for your brand and corporate leadership.
Know who you are talking to and why, provide background information in your abstract or proposal, and remember that in this situation you are providing information and a story, not selling your product.
Find more details on using bylined articles for brand awareness and even lead generation in our free ebook: How to Get Your CEO Published. Download it now for a complete guide to bringing PR and marketing teams together to maximize the marketing mileage of contributed articles.