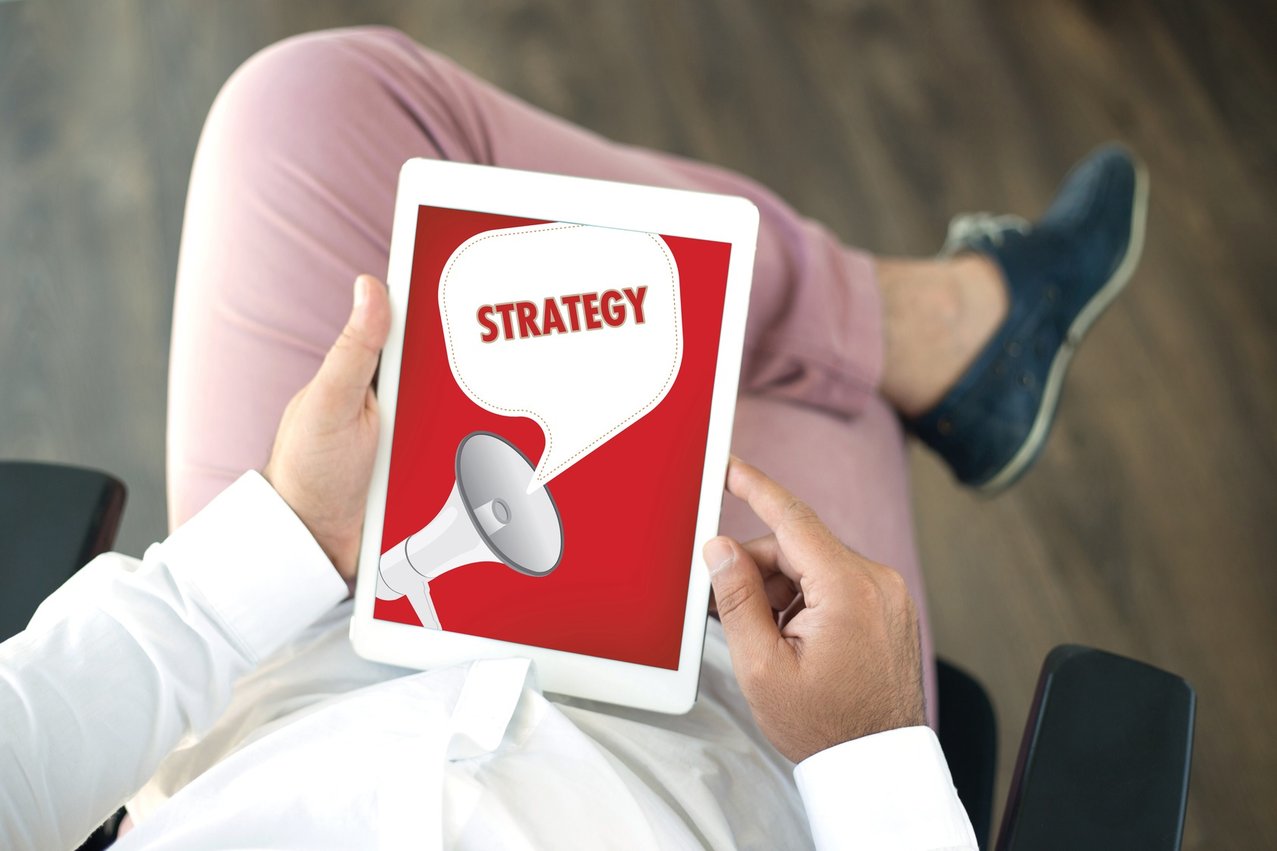 Intuitive, insightful or intelligent? Which type of marketer are you when it comes to applying data to your marketing strategy decisions?
Barry Feldman's infographic provides at look at his findings on how marketers turn marketing analytics into strategies.
In today's environment of closed loop systems and inbound marketing, the levels of data available are ever increasing (which is why many marketers say they are overwhelmed by the amount). The challenge is in finding the insights that promise to improve ROI.

Are you ready to move from leaning on intuition to intelligent marketing? If you are already using HubSpot, it's time to put all of that data to use. See how JONES approaches marketing intelligence in The Data You Need to Know: JONES & HubSpot Analysis Solution.