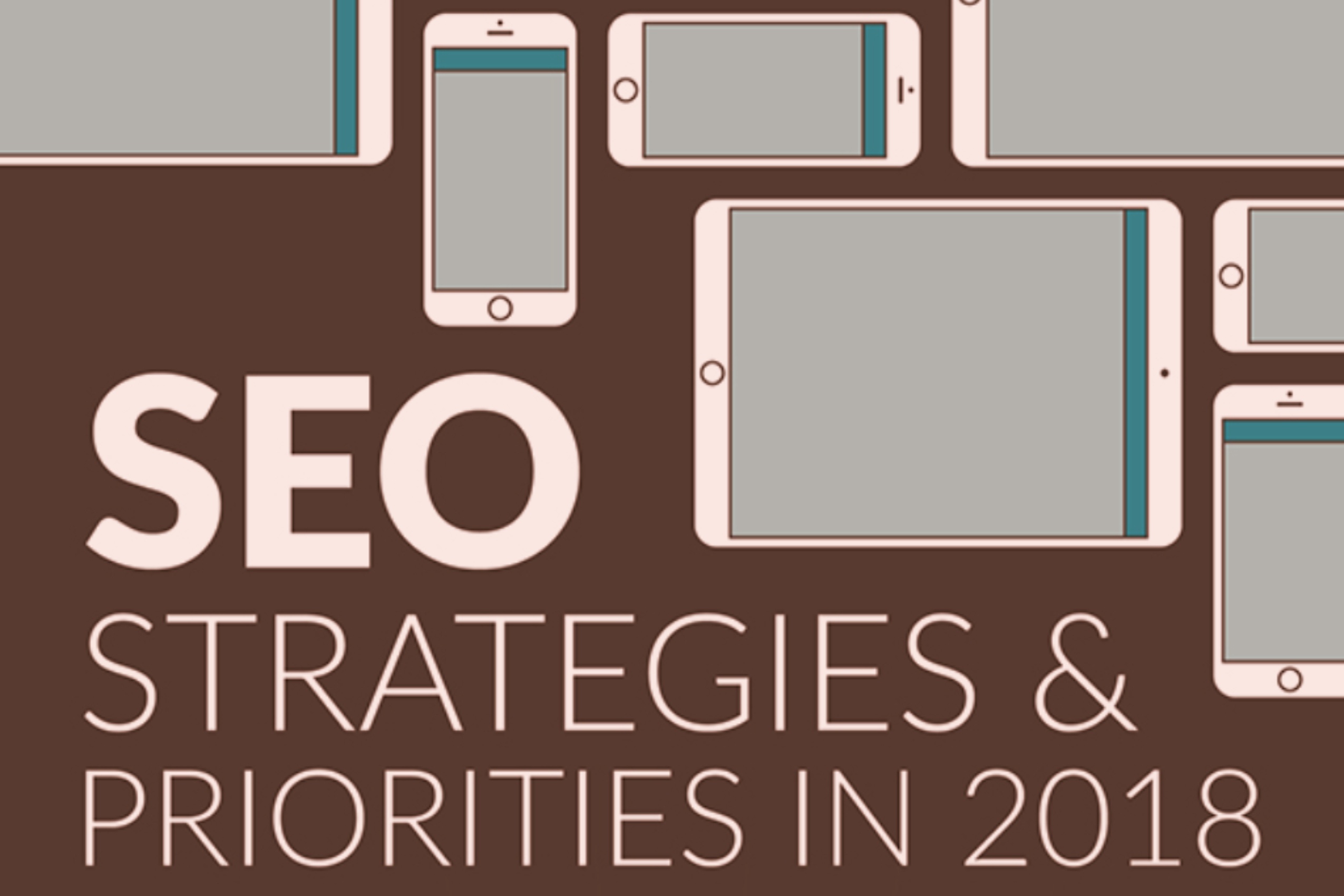 What are your SEO strategies and priorities as you work to optimize your website and business blog for search in 2018?
According to a survey by Clutch, the majority of U.S. businesses will focus just as much — and for 1 in 5, even more — on organic search rather than paid results.
The survey also keyed in on top tactics (social media and on-site optimization) and who will implement those tactics. More than half of respondents said they partner with an expert for SEO services.
Read More