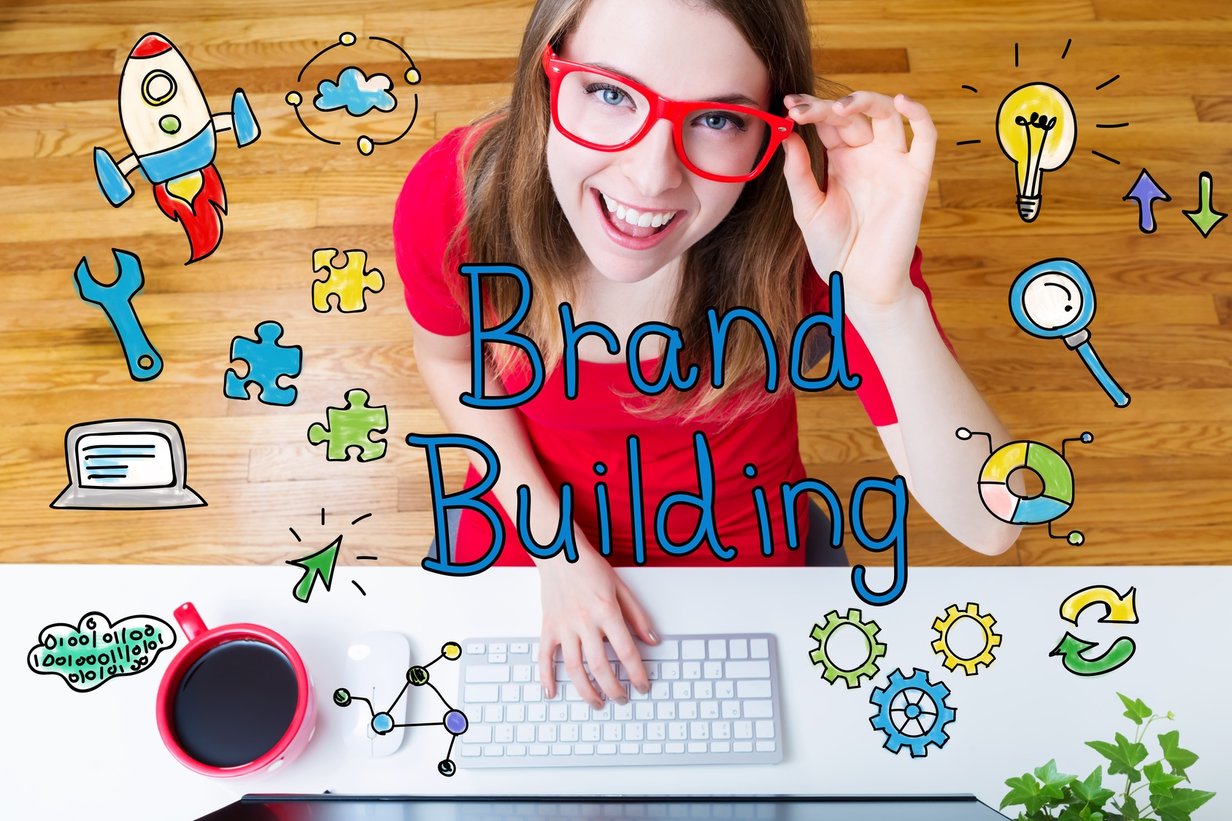 Creating, or recreating, a brand position is a big undertaking, requiring internal and external research, data analysis, and concept development of everything from messaging to visual components. It is something only the largest marketing departments are equipped to tackle alone.
But how can a company choose an agency partner with confidence and know that the end result will be more than a logo and a tagline?
One of the keys to creating an comprehensive and compelling brand position is a thorough understanding of the industry, its customers, its influencers and its culture.
When choosing an agency, look for one with experience in your industry.
While JONES has worked in a range of industries, we have the greatest depth of experience in healthcare, providing both PR and marketing assistance for consulting firms, healthcare IT, medical device manufacturers, consumer health products, and more. Given the complexities of an industry impacted by a unique combination of consumer choice, government regulation, insurance coverage uncertainties and rapid changes in technology, finding a partner who specializes in healthcare marketing and PR benefits our clients by saving them time that would otherwise be spent simply bringing an inexperienced agency up to speed. (See some of our greatest success healthcare marketing and PR stories in our Healthcare Industry Case Study Package.)
Ask prospective agencies questions that get to the heart of whether they actually understand your industry.
What other companies in this industry, or a closely related industry, have you worked with?
Describe how you see this industry's culture. Is it conservative or innovative? Casual or formal? Emotional or rational?
What industry trends do you see impacting how our product or service is branded or how our marketing message is delivered?
Describe the current conversation you hear in our industry. What do you feel is missing?
How long have you been working within this industry? What changes have you weathered and what have you learned along the way?
When you work with agency partners who understand your industry, you don't have to guide them through the ins and outs of what makes your customers tick before they can start working on your brand development. Ask for case studies that show their work in your industry, then ask more questions about the case studies themselves to ensure you feel comfortable with the industry-specific knowledge the agency brings to the table.
Find more advice on choosing a branding agency in these blog posts and downloadable resources: