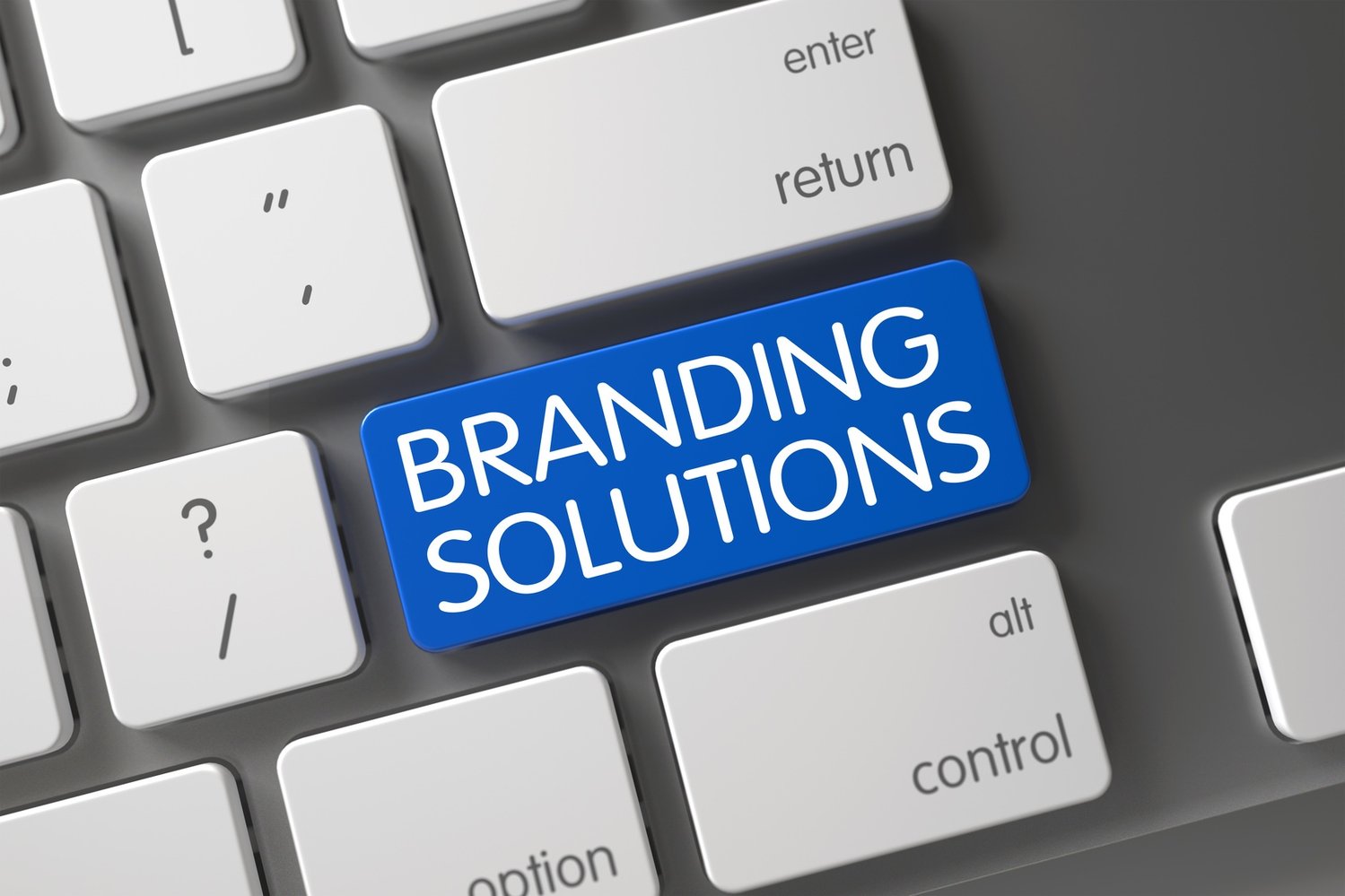 Developing a complete brand identity is typically a task corporate marketing departments look for help executing. It takes a lot of time and expertise, and an outside perspective can be helpful in breaking away from simply doing what you've always done.
But choosing the right partner for the task can be daunting, especially if you don't already have a strong agency relationship. Asking the right questions will help you find an agency that matches your needs.
First, ask yourself this question:
What do I want from this project?
Do I want a complete brand identity and campaign to build awareness in the market about who we are as a company, or am I only looking for a logo and color palette, or a website re-skin?
Once you have a firm idea in your mind of what you want from a rebranding project, you can be more effective in getting the details you need from prospective marketing agency partners in order to choose the best one to help you achieve those goals.
Choosing an agency will likely begin online, perusing websites, case studies, and work samples, but then comes the task of getting down to the nitty-gritty on the phone or in person to find out which prospective partner will be the best match for your project. Just as in job interviews, however, the devil is in the details, and in asking the right questions.
Improve your decision-making by asking the right questions when you talk to potential branding partners.
---
Wrong question:
What logos/slogans have you created for clients?
Right question:
How have you built an entire campaign strategy around a focused brand identity?
Some agencies are great at coming up with a singular idea and selling it as a "brand." I've seen a company being given the word "Trust" as their brand identity. But there's a problem with that. "Trust" isn't a differentiating factor - if you don't trust a company, you wouldn't be considering doing business with them. And "trust" isn't enough to build a full campaign strategy.
Your brand position should be able to underpin everything you do. It needs to be a big enough umbrella to wrap a lot of content and strategies around—it should have a lot of stories to tell.
Your agency needs to be able to show you that they have been able to differentiate their clients, not just to choose a single word. They have to have shown that they can build an entire campaign around that larger purpose. Ask your prospective agency partner to show you not just the PowerPoint presentation of a new brand identity, but how the identity was actually executed in thought leadership, marketing, customer engagement and employee involvement.
Can the agency show you how they used the brand in all of these ways?
---
Wrong question:
What big names have you worked with?
Right question:
How well do you understand my industry?
Your brand is the key to everything else you do in marketing, public relations, sales and customer service. It is vital that you work with an agency that understands the intricacies of your industry.
Is your industry inherently conservative or innovative? Is it driven by emotion or reason? Is it relatively stable or ever-changing? How do regulations impact your products, services, systems and processes?
Find an agency with a depth of experience within your industry, so you don't have to guide them through the ins and outs of what makes your customers tick before they can start working on your brand development. Ask for case studies that show their work in your industry, then ask more questions about the case studies themselves to ensure you feel comfortable with the industry-specific knowledge the agency brings to the table.
---
Wrong question:
Can you create a brand identity?
Right question:
Can you execute a brand identity campaign?
Look for an agency that can go beyond the initial phase of creating your brand to executing the complete campaign.
You want the same firm that creates your messaging and positioning to execute it as well, at least at the beginning. Having one firm create the messaging, then asking another to execute it, is a recipe for losing momentum in the transition.
So ask your prospective agency not only about their process for developing a brand identity, but about the process and resources they provide for complete campaign execution. Seek examples and ask questions to get specific answers:
What did the brand position include?

How long did it take?

How was it executed?

How deeply did it penetrate all audiences: employees, customers, prospects, industry awareness, etc.?

How was it continuously implemented over a number of years and campaigns beyond the initial launch?
---
Related reading on branding and choosing the right agency:
---
It can be tempting when considering a partner agency to be "wowed" by a few big names in their portfolio, but you want more than a name. You want to feel comfortable that you are choosing an agency that can truly provide everything you need in a brand identity, strategy and implementation for the future.
What other questions do you ask when considering an agency partner for branding and campaign execution?