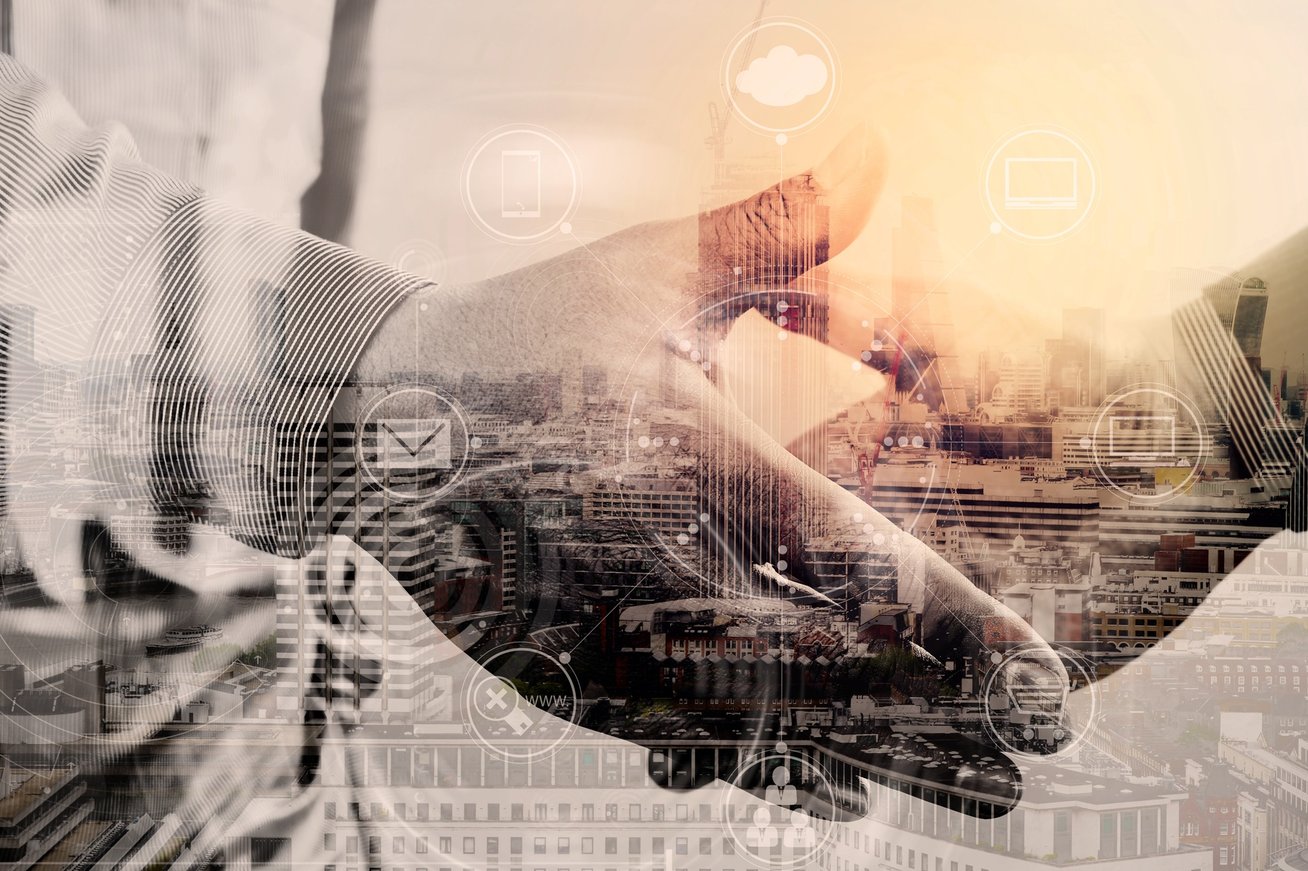 Inbound marketing isn't easy to do alone, which is why more than 50 percent of B2B companies who use marketing technology (such as HubSpot's inbound marketing platform) turn to outsourcing for at least a portion of their marketing automation implementation. (Source: Dun & Bradstreet, Optimize Your Marketing Automation)
Bringing in outside help doesn't just ease the burden—it also improves results. HubSpot representatives say that when their clients work with a certified partner agency, they see, on average, a 17 percent increase in performance.
But, of course, not all marketing agencies are created equally. The secrets to success your partner agency should be putting to work on your HubSpot and inbound marketing strategies are:
The right services.

The tools, processes, staff and systems to give you a quick start.

A goal-oriented approach with a clearly-defined delivery process.

The necessary volume of high quality content.

Effective content promotion.

An emphasis on lead conversion and nurturing.

Data analysis to help you continually improve marketing tactics and document ROI.

Reporting based on established goals and objectives.
What do each of those entail? Let's take a closer look at the first 4. (We'll go over the second half of the list on July 20.)
1. The perfect HubSpot partner agency will offer the right services.
The services your partner agency provides to you shouldn't be defined strictly by job descriptions or tasks. The benefits of working with a partner agency need to extend to the practices that are at the core of inbound marketing: traffic generation, lead generation, lead nurturing and analysis.
Traffic generation: Your HubSpot agency partner should be able to show you their competence in understanding and implementing the steps that lead to increased website traffic. Ask them to explain how content, SEO and promotion work together to bring visitors to your website.
Lead generation: Does your partner agency have the capability to create the premium content and tools (e.g., calls-to-action, landing pages) that capture leads? Without lead capture mechanisms, increased traffic won't reach your bottom line.
Lead nurturing: A well-qualified partner agency will have experience crafting targeted campaigns that guide prospects through the sales funnel with progressive content that converts leads into opportunities and sales.
Analysis: The perfect HubSpot partner agency knows how to access and analyze the wealth of data available through HubSpot's platform to measure results and use those results to improve strategies for greater ROI.
Does your agency think, speak and live out these concepts? They should.
2. The best HubSpot partner agencies have all of the tools, processes, staff and systems in place to give you a quick start.
Effective inbound marketing requires a wide range of specialties, which is one reason it is a challenge to implement at an optimum scale complete in-house. One of the advantages of hiring an agency to jumpstart your inbound marketing efforts with HubSpot is a one-stop shop for all of the specialized skills you need.
How many of these talents can you access through your partner agency's staff or strategic partnerships?
Branding and marketing strategy development

Writing

Graphic design

Video production

Content promotion and social media management

Website design and development

Data analysis

Public relations

HubSpot-certified training

Inbound-certified marketing

Sales training
Your agency should have experienced experts in all of these fields either in-house or on-call through a strategic partnership. Even if you don't need all of those skills now—perhaps you already have an incredible graphic designer or PR director on staff—knowing your agency has them available is a valuable asset should your in-house staffing situation change.
3. The perfect HubSpot partner agency is goal-oriented with a clearly-defined delivery process.
If you are already working with an agency, did they help you craft a written set of goals for your inbound marketing strategy? Did they outline the goals and objectives for their involvement, and the process by which they will achieve those?
When you sign up to work with a marketing agency, you deserve to know what you can expect them to provide.
Expect them to:
Collaborate with you to set goals for inbound marketing that align with your overall corporate goals and objectives.

Define expectations in advance, including timelines and resources needed for each step in the inbound marketing process.

Provide regular check-ins from your account manager to review the status of work, as set out in a contract.

Provide a quick response (within one business day) to phone calls and emails.

Engage in two-way communication to request information and feedback. (Pro tip: Your agency will be more effective if you return their calls also!)

Show a willingness to say "no" to tools or channels that are unlikely to benefit your brand. This shows they have your best interests—not their billable hours—in mind.
4. Great HubSpot partner agencies are ready to provide the needed volume of high quality content.
An experienced HubSpot partner agency knows that the greatest challenge companies face in maximizing their HubSpot investment is finding the resources to create the necessary volume of content. In fact, the number one reason companies churn out of HubSpot's system is because they were unable or unwilling to commit the resources necessary for content creation.
Knowing that, the perfect HubSpot partner agency is one that is ready to step up with the resources necessary to develop the great content that drives inbound marketing. And they do it the right way, not just creating content for content's sake, but creating the right content for your company, your campaigns, and most importantly, your customers.
That means that the content you receive should be:
Developed to match your overall strategic goals and inbound marketing campaigns.

Created with your customer personas in mind, and personalized wherever possible.

Well-researched and sourced.

Technically correct—spelling, grammar, style and usage, including meeting your industry's standards and expectation and your company's own style guide.

On time and on target, every time. Rewrites should be the rare exception, not the rule.
Do you already have a contract and relationship with a marketing agency to help you implement inbound marketing with HubSpot or another marketing automation technology? If so, how have then done on these first four criteria?
Tell us what they do that you love. Tell us what you would change.
And if you don't want to wait a week to find out the other four criteria that make a HubSpot partner agency great, you can download our HubSpot Partner Agency Checklist today for the full details.