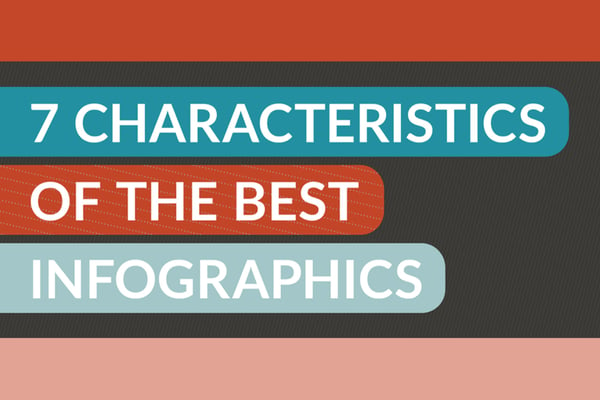 Infographics play a growing role in content marketing, especially in a world where consumers — and business buyers — say they want short, easy to digest, visual content from brands and companies
After all, according to our partner HubSpot, research has shown that when people hear information, they are likely to remember only 10 percent of that information three days later. However, if a relevant image is paired with that same information, people retained 65 percent of the information three days later. (Source)
That means it just makes sense to include infographics in your content strategy.
We've gathered up 7 things you need to know about infographics to help you create the best visual content possible.
Want to see examples of how we've put our design expertise to use creating infographics that share what we think inbound marketers need to know? Check out our Pinterest account for all of our best JONES visual content in one place.