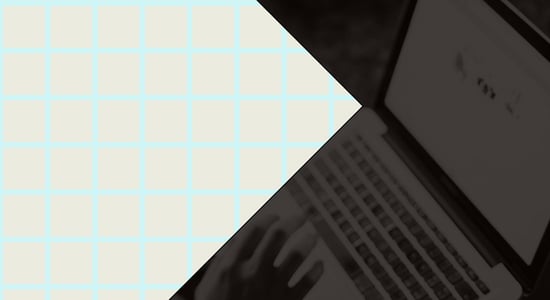 Quick question:
How many emails are currently in your inbox?
I know, that sounds a bit personal, but the reason I ask is this: The average inbox contains 200 emails. (My teenage son and his 3,725 unopened messages are obviously above average.)
Never mind the teenagers who sometimes forget that emails from their teachers contain important information. The bigger story is that email is still an essential means of communicating, AND your marketing emails have to stand out from the masses in one way or another.
Email Tool Tester has gathered up a few statistics that are worth considering as you refine your email marketing strategy, with one of the most impressive being that email marketing still returns as much $36 for each dollar invested. But that depends on avoiding other statistics they outline in the infographic below: nearly 16 percent of emails go missing or are caught by spam filters.
Check out the statistics and insights they offer, then we'll review some ways you can leverage your email approach to capitalize on that ROI and avoid the junk file.

Obviously, your email strategy will differ depending on whether you are marketing a B2C product or a B2B solution, but a few truths stand out either way.
Welcome your new contacts!
With an open rate of 86 percent, welcome emails are your best chance at connecting with contacts. A click-through rate of 25 percent means you have a one-in-four chance of bringing that contact back to your website right away if your email contains the right offer and/or content.
Don't overwhelm them.
Three emails a week seems to be optimum, according to Email Tool Tester. Too many may trigger the recipient to unsubscribe.
Personalize.
Give your open rate a boost by personalizing emails with the recipient's name. Of course, you can go beyond that also—show that you are "listening" by including relevant content and offers informed by the contact's interaction on your website or with other channels.
Create for mobile.
Even if the majority of emails are opened on desktop, especially in B2B marketing, you can still use the best practices that increase engagement on mobile to give your emails more punch. That includes using headers and images and keeping copy short and sweet.
Need more tips?
We've outlined the five kinds of emails you should include in an integrated marketing strategy, created a checklist for writing marketing emails that convert and compiled guidelines that will help your emails pass the sniff test regarding spam regulations around the globe. If that's not enough, download Email for Inbound: Do This, Not That for a quick read of 10 essential rules for more effective email marketing.
Of course, I'm always available for a quick no-obligation consultation to talk about how best to incorporate email into your integrated marketing strategy. Schedule a time in my calendar now — I look forward to chatting with you!