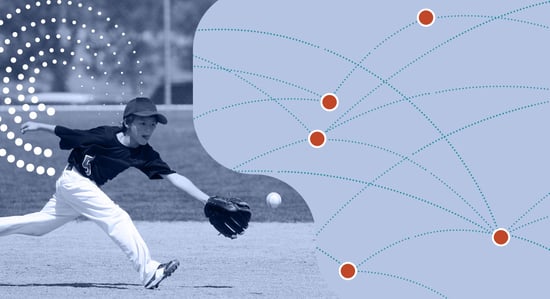 Email marketing may seem simple on the surface:
Write copy.

Find a great image.

Hook them with a subject line.

Include a CTA.

Send.
But in reality, even though email is one of the most effective methods of reaching audiences (ranked in the top 3 in by 79 percent of marketers in the Litmus 2021 State of Email Report), it is essential to take time to learn about your audience's email experience and refine your approach based on those details.
HubSpot's 2022 State of Inbound Marketing Trends report offers a few fine points you need to understand to actually reach your contacts' inboxes with emails that they will engage with:
Understand which email clients your subscribers are using and how that impacts both their experience with your emails AND the metrics you get back. Apple's Mail Privacy Protection blocks some of the major data collection points used by email marketers, including visibility into whether the email was opened and how many times.
Different email clients and platforms also impact how your emails are displayed. It is important to know whether your subscribers use mobile or desktop, older versions of operating systems, or dark mode.
Account for—and test—your emails on a range of platforms and devices to be sure they render correctly for all of your recipients.
Of course, those steps I listed first are important, too. And the finer details of getting them right are addressed in Do This, Not That: Email for Inbound Marketing, a free ebook you can download here. You'll also find plenty of other email tips here in our blog: Email. And I'm always happy to chat about how you can make the most of email in your overall content marketing strategy—schedule a time on my calendar to talk about how JONES can help you achieve your goals.