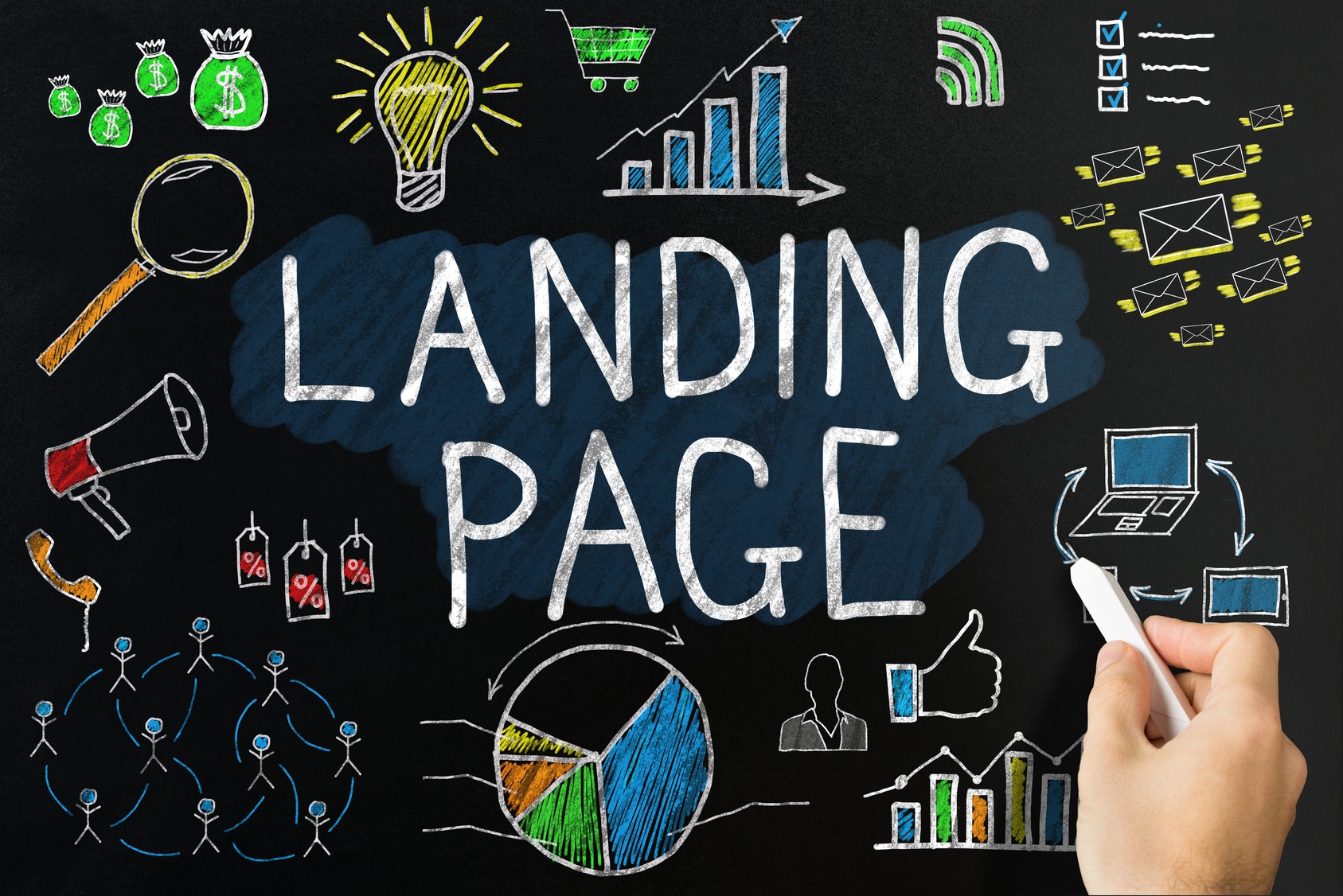 It shouldn't be a secret that landing pages are the key to online lead generation—they are the part of your website where visitors trade a bit of contact information for a great offer.
But what do you do with those leads once you have them?
The landing page should be just the beginning of continuing contact with leads to nurture them toward a sale. After all, 50 percents may be qualified, but not yet ready to buy.
Use your landing pages as the launching point for lead nurturing campaigns: a series of emails giving leads access to related content or offers that gradually move them through the sales funnel toward a purchase decision. Using a landing page form submission as the starting point for automated lead nurturing provides an advantage in:
Timing—78 percent of sales that start with a web inquiry are won by the first company that responds.

Targeting—Established lead nurturing campaigns fit the topic that brought the lead to your website in the first place.
Need to know more?
Download one of these resources that will take you deeper into the why and how of landing pages and lead nurturing.