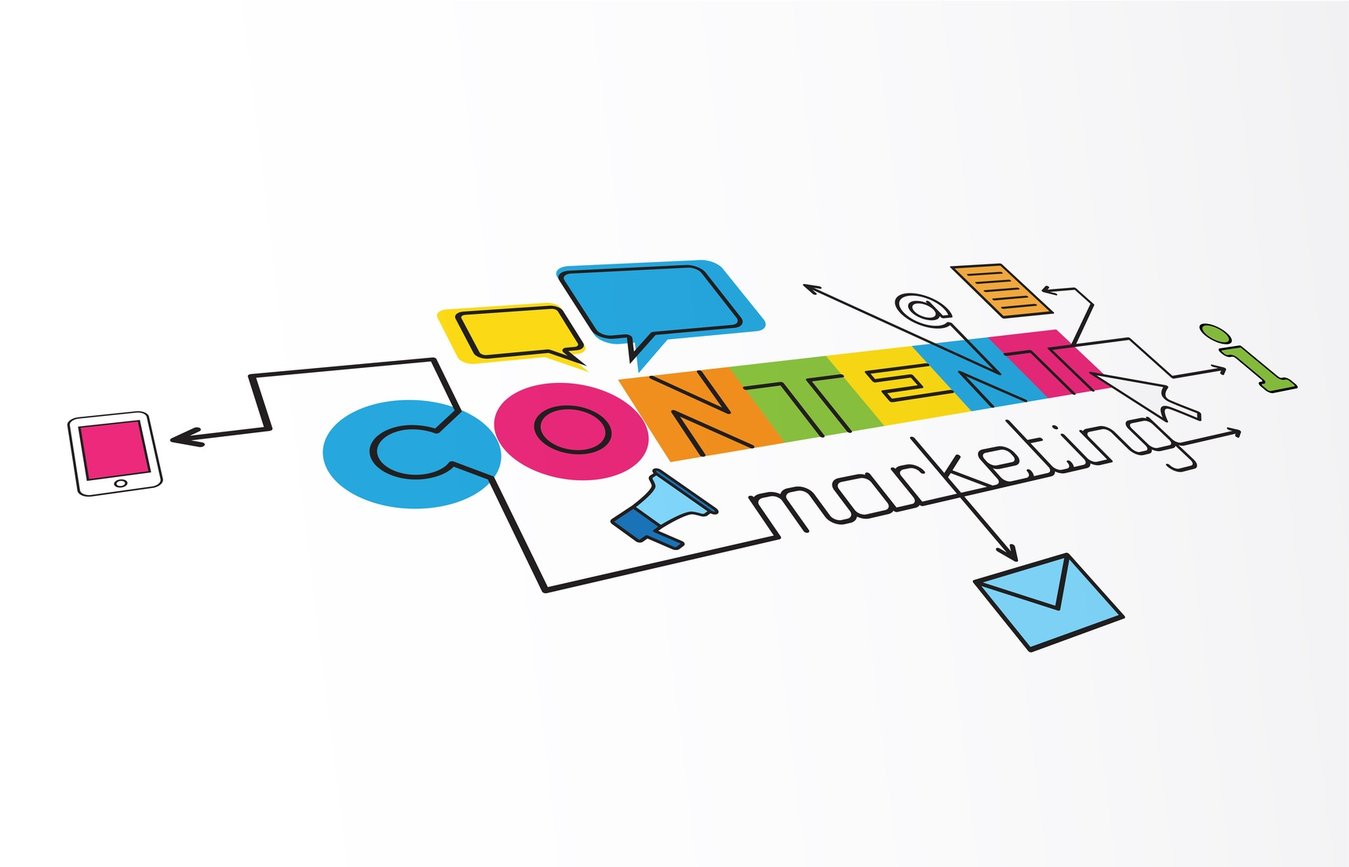 Web pages that greet visitors by name. Pop-ups with offers based on the other pages you've visited. Emails tailored to remind you of previous purchases as they suggest related options.
All are examples of personalized content, which is becoming more ubiquitous all the time.
Evergage and Researchscape International revealed how businesses are putting personalized, dynamic content to use in their 2016 Trends in Personalization Survey Report.
They found that 85 percent of organizations are using personalization of some type in their marketing content, with 2/3 personalizing emails. Of those that are not using personalization, or only personalizing emails, a more than half plan to roll out either website or in-app personalization in the next year.

These types of dynamic content provide prospective customers with an experience tailored specifically to the user, which in turn increases conversion rates and sales.
How do you use personalized, dynamic content in your marketing currently? Are you a seasoned veteran, or getting ready to introduce the tool to your own marketing program?
Find a primer on setting up dynamic content in your marketing in our free ebook: An Introduction to Using Dynamic Content in Marketing.