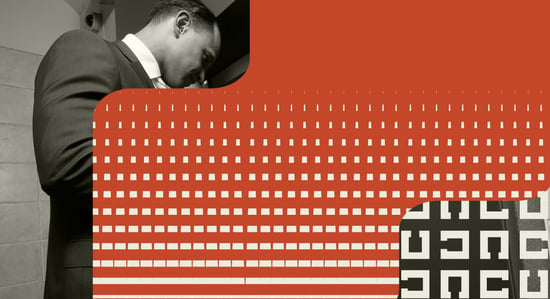 Marketing isn't really rocket science.
It IS, however, neuroscience. That is the message Kenda Macdonald has for marketers in her video and presentation from the 2022 Forrester B2B Summit in North America.
Combining her background in forensic psychology and marketing automation (quite a combination!), Macdonald explains one key thing marketers get wrong in their demand gen campaigns and lead nurturing. It isn't entirely our fault, she says, since there is a big difference between what most of us expect the human brain to do when presented with a purchase opportunity and what it actually does.
In a nutshell, when presented with the price of a product, the brain doesn't shift into higher-level calculations with a side of emotional validation as researchers had predicted. Instead, the reaction at the brain level as much more primitive: pain.
The deciding factor, at a neuroscience level, in making a purchase is for the reward center of the brain to have more positive activation at the idea of the product or service than the amount of activation in the pain center caused by price.
"Here's the problem," Macdonald shares, "As marketers we try to minimize the pain, … but we can't control very much of how the brain reacts to pain/money. … What we do have control over is reward activation."
Listen in to her presentation for a more thorough explanation of the neuroscience, plus the solution she and her colleagues at MarketingProfs have for this reward/pain conundrum.
What she says makes sense to me, and fits with how we have always designed content marketing campaigns for B2B: filling the sales funnel with valuable content at every stage. That is why we encourage our clients to take steps like these:
"As people go through the purchasing process, what is valuable to them changes with the journey," Macdonald says. "We need to understand how to add value at each individual point. … Earlier in the stages you have more opportunities to add value and increase reward activation."
The idea of hooking leads early with the value they need at just the right time? That gives me a dopamine hit.
You can use our Campaign Planning Calendar as a starting point for brainstorming how to bring value to prospects at each stage of the buyer's journey. Download it here.
I'd also love to chat about how we can help you with any of the four steps listed above: audit, planning, content creation or nurturing automation. JONES has a team with deep experience in each of those areas and can bring it all together to provide the demand gen and lead conversion success you need. Click here to schedule a call with me.