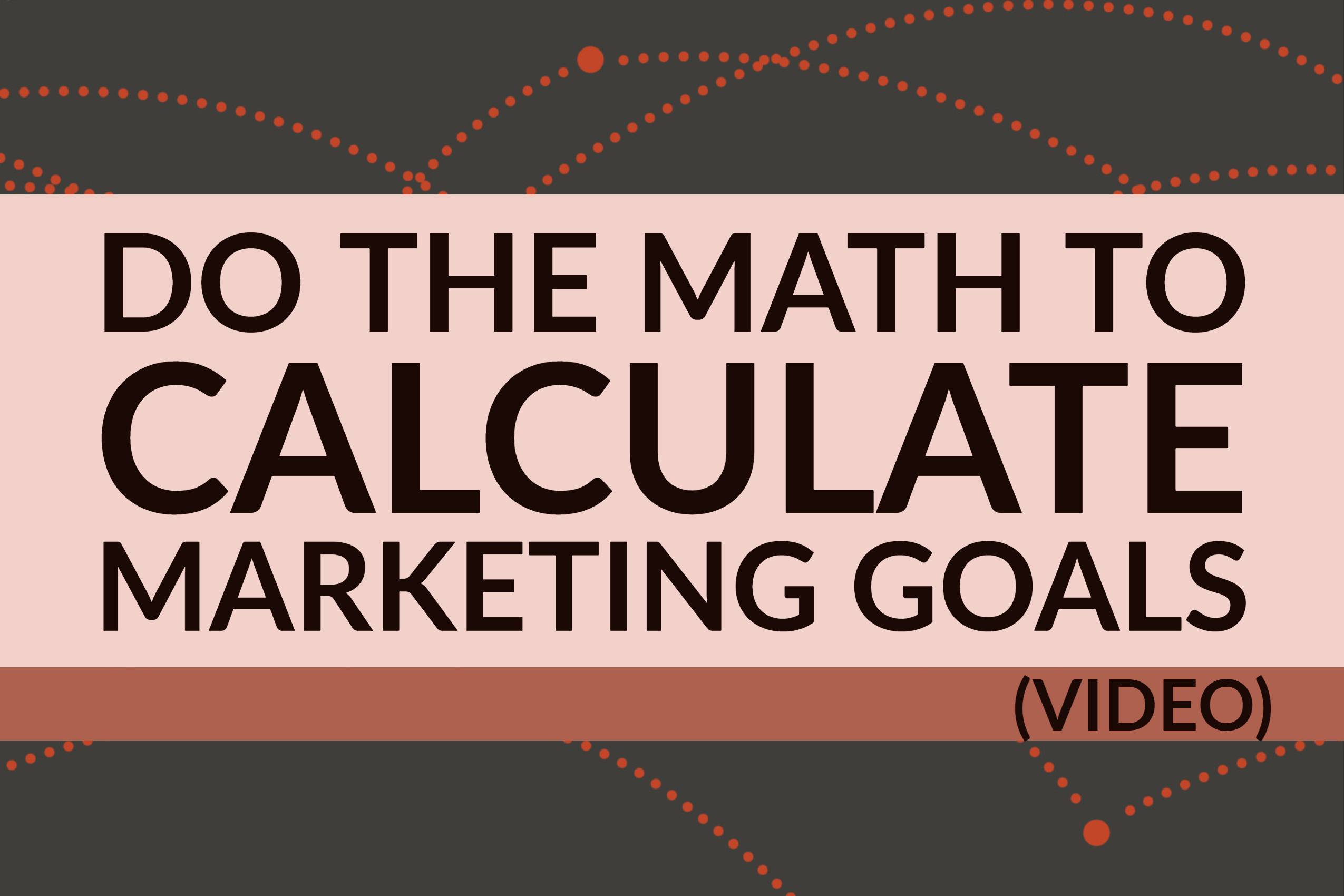 One of the most common questions I'm asked is this:
How much website traffic, and how many sales leads, do we need to generate to enable our company to achieve its revenue goals?
That's a very good question, and it's one you should be asking, because everything you do as a marketer should be focused toward the end goal of achieving your company's objectives. And we know that marketers who set goals are 4x as likely report success as those who don't.
Read More