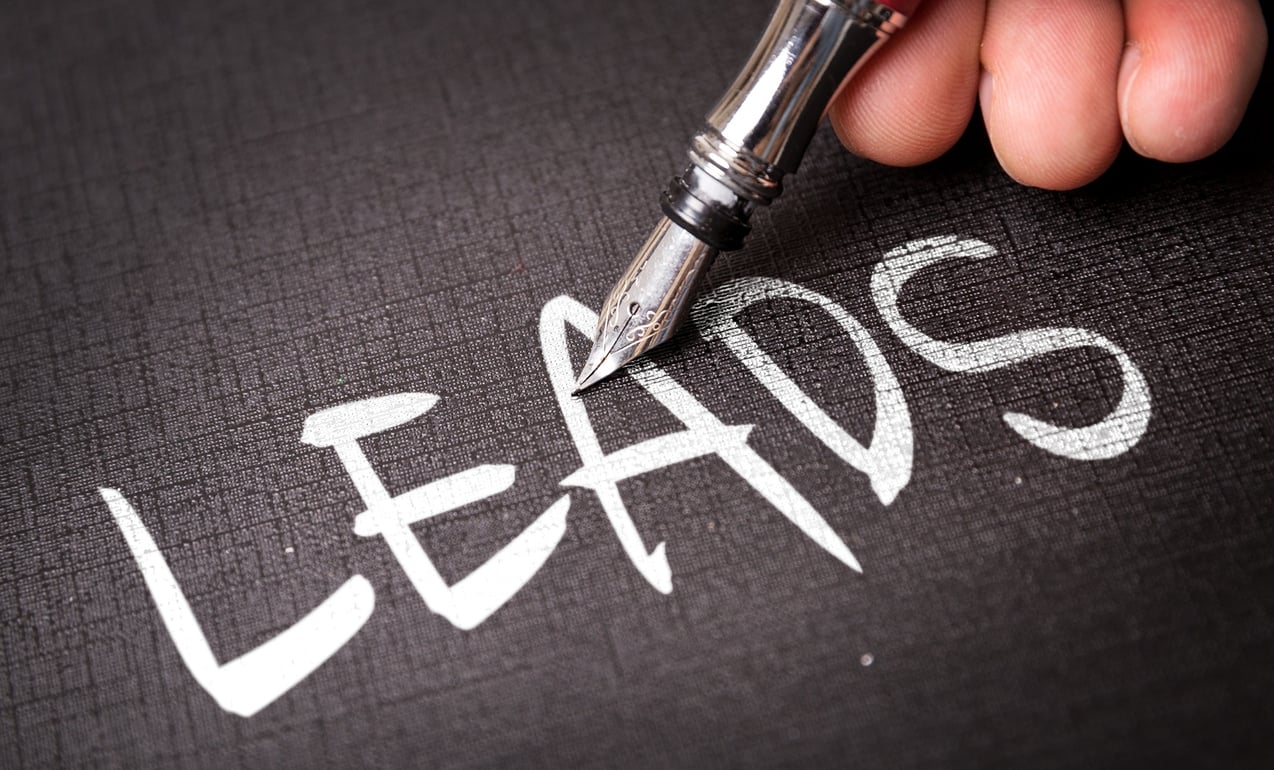 When planning a complete inbound marketing campaign, it is essential to plan out the content you will use at every step along the way.
Inbound marketing starts with the awareness level content that drives SEO and social media sharing, but it has to flow all the way through the sales funnel to the decision-making stage in which a lead commits to a sale. Each stage along the way has specific content needs. Today, I want to focus on that final stage—the decision stage, where leads are ready to choose their solution.
(Too often, marketers fail to create content for the middle of sales funnel. Here's a post on how to fix that problem: Consideration Stage Marketing Content Sets the Stage for a Sales Win.)
Content focused on leads in the decision stage, which could include blog posts, downloadable offers, or information sent directly to leads by the sales department, could, and should, include some of the following characteristics.
Decision stage content format:
When sending content directly to leads who are in the decision stage, utilize formats that will provide the details they need to make a choice and a commitment. While your awareness and consideration stage content used only limited references to your own products and solutions, now it is time to show leads why your solutions are right for them.
Formats can be more text and information heavy, or more useable.
Informative formats include:
Case studies

Product literature
Information and usability are combined in:
Comparison charts

Purchasing guides

Checklists
And usability is emphasized in:
Worksheets

Calculators

Webinars
Many of these content formats can also be used as downloadable offers gated behind landing pages, with additional ability to capture new leads who may come across landing pages through online search or other means.
Decision stage blog post structure:
Many blog posts are designed to be awareness stage content driving web traffic with keywords and phrases potential customers may search as they are first looking for solutions. But it is also important to include blog posts for leads at all stages of the sales funnel—not only introductory content, but also consideration and decision stage posts.
Many of the blog post structures used in earlier stages of the funnel can be applied to the decision stage as well:
Lists

How-to

FAQ

"Best of"

News

Q&A

Opinion

Curated
But when you are targeting leads in the decision stage, you can also introduce comparisons and product-focused business blog posts.
Decision stage terms to use:
The terms you use in the text of content, and in emails, social media updates and landing page copy, provide clues to your leads and prospects that this content is designed to help them choose the best solution for their problem.
They may use these terms in online searches—making them especially relevant for blog posts and landing pages—and watch for them in lead nurturing emails.
Keep this list of terms in your vocabulary when creating content that is meant to sway leads nearing the bottom of the sales funnel:
Compare

Versus

Vs.

Comparison

Pros and cons

Benchmarks

Review

Test
Mapping Content to Personas & Decision Stages
Marketing content should not be created off-hand. Every piece of content you create should be part of an overall plan, with a specific audience in mind—both buyer persona and buyers' journey stage.
Use our downloadable worksheet to plot out your blog posts and other content, identifying:
Buyer persona

Topic or keyword

Buyers' journey stage

Offer format or blog post structure
What types of content have you found to be most valuable in the decision stage?