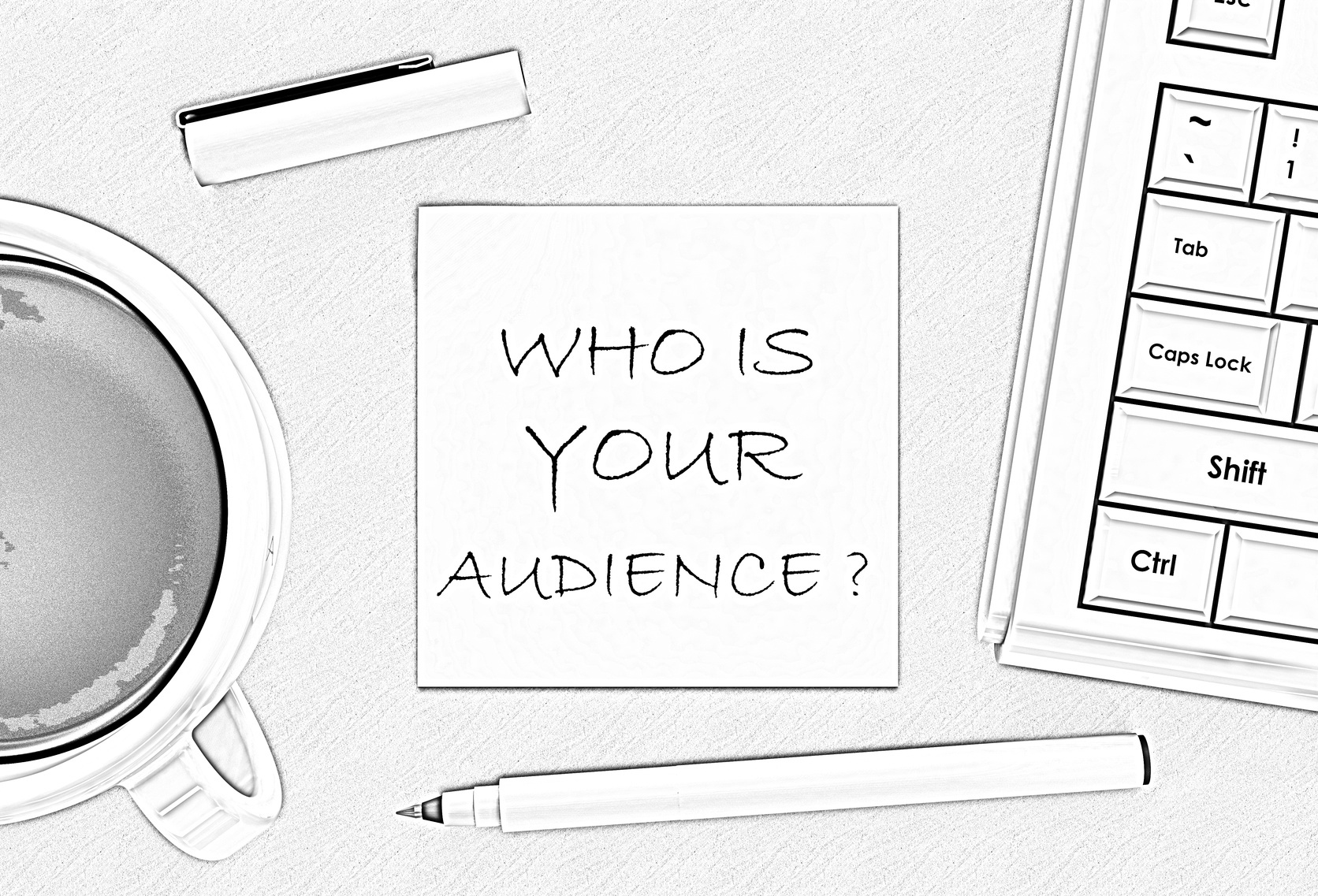 Developing inbound marketing campaigns requires carefully planning content for each stage of the sales funnel (aka buyers journey). Regardless of which specific method of segmenting you use (see three ways to consider the sales cycle here) the first level of content most prospects encounter will be designed to build awareness and introduce readers to your key areas of focus.
As you brainstorm your awareness level content, think through each of these decisions to drill down to a detailed plan.
Blog post vs. downloadable offer
First, which general type of content will this piece be? Will it be a blog post, available on your website for all to read with no obligation, or will it be an offer gated behind a landing page or other form intended to capture leads?
Both play an important role in your overall inbound marketing strategy. Blog posts are a great way to introduce new readers to your expertise by providing information they can use. They are also a key part of improving your website's SEO by focusing on the keywords and long tail keyword phrases your prospects are searching.
While blog posts generate greater website traffic (in fact, companies that blog 15 or more times per month get 5 times more traffic than companies that don't blog - Source), it is the offers gated behind landing pages that capture lead information to enable lead nurturing campaigns.
Your overall content strategy should include both general types.
Content structure or format
Once you've decided whether a specific content assignment will be a blog post or an offer, then you need to think about what structure or format you want it to take.
Sometimes the overall topic will dictate that a certain structure makes more sense. For example, a client success story might be a natural for a Q&A blog post.
You will also want to be sure you are including a variety of formats within your blog posts, because different readers will be attracted to different styles. (10 Ways to Spice Up a Business Blog)
Visual content is growing in popularity, both in blogs and on social media, including videos, artwork and infographics. Other blog post structures to consider for your awareness stage posts:
Lists

How-to or instructions

FAQ

"Best of" reviews

Industry or relevant news

Q&A interviews with clients or industry experts

Opinion pieces (take a stand)

Curated content
Not sure where to start? Download our package of templates that guide you through how to write 5 different kinds of blog posts.
Awareness or introductory level content offers can vary, also, but one key to remember for both these and the blog posts is that your main focus should be on information to help the reader, not on product- or company-specific promotion. (Read Find the Blogging Balance That is Just Right.)
Your introductory offers should be educational, whether that means a ebook, a whitepaper or report, a checklist or an infographic. Consider which is the best delivery method for the information you have to share.
Relevant terms for awareness content
The awareness level content you create should include the terms your prospects may be most likely to search as they look for ways to solve their problems. In nearly any industry, that could mean a list such as:
Troubleshoot

Issue

Resolve

Risks

Upgrade

Improve

Optimize

Prevent
"How to" is also a popular part of many searches that you may want to consider including in titles, headings, and other key SEO trigger points.
Your brand's keywords
Follow up your relevant terms with the specific keywords you have identities for your brand and the buyer persona being targeted with this piece of content.
Put yourself in the shoes of your prospects who are just starting a search, and incorporate those phrases and keywords into your content.
Ready to plan out the awareness content for your next inbound marketing campaign?
Of course, you'll need more than awareness level content. You'll want to plot out material for every stage of the sales funnel. Use our template to work through the same options and details for your consideration and decision stage content: Mapping Your Content to Your Personas and the Buyer's Journey.